How do you create your blogging graphics? The images on your blog can be almost as important as what you have to say because if your blog is not visually appealing, readers may not even stick around to find out what you have to say. This blogger shares her tips and tricks (including some free, online tools) for creating unique graphics for your blog!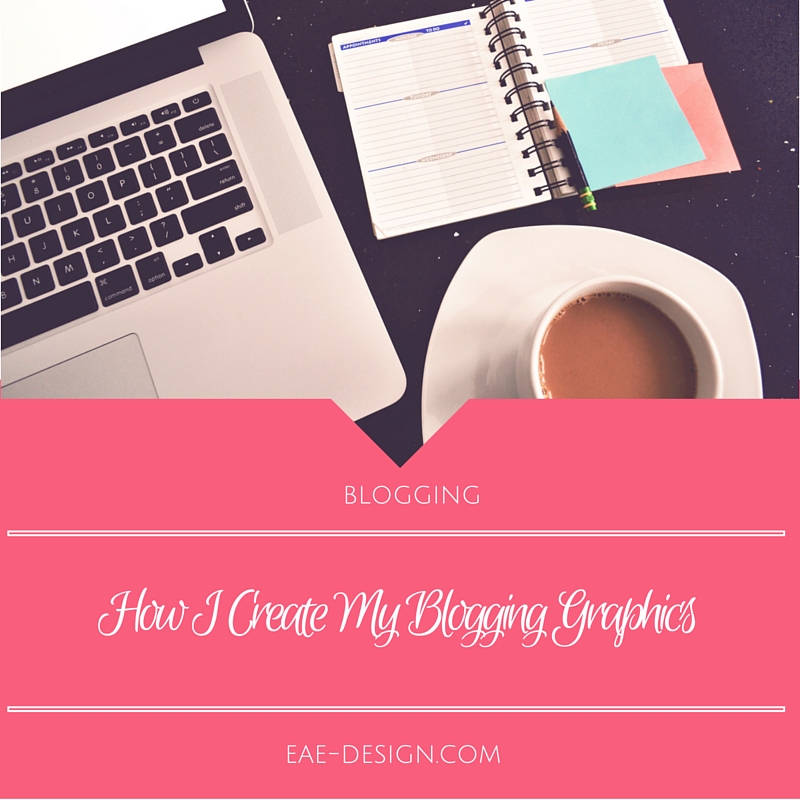 How I Create My Blogging Graphics
How I create my various blogging graphics is something I have talked about a little before. I have shared how I create my social media images (using Canva; found here) as well as my thoughts on using templates for your graphics (found here). If you've been a longtime reader here on the EAE, you already know that I am a huge fan of visual elements.
Read the full post here: How I Create My Blogging Graphics