This post may contain affiliate links which may give us a commission at no additional cost to you. As an Amazon Associate we earn from qualifying purchases.
Have you developed your brand? How about your brand guidelines? Not really sure what that is? This blogger will walk you through it, explaining everything along the way! If you go through the time and effort of creating a brand and a logo to match, you don't want to miss these tips!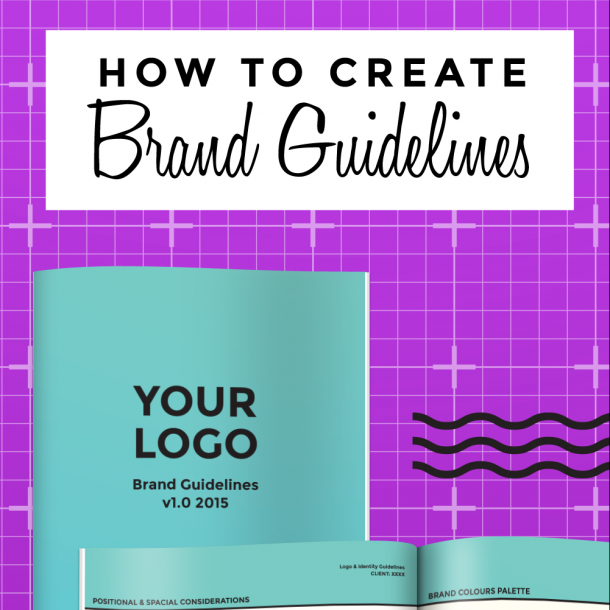 How to Create Brand Guidelines
So you've spent weeks, maybe months, crafting your perfect logo that says EVERYTHING about your brand, but what good is all this branding work if it isn't used correctly? If there are no guidelines for your brand in place,  this is a big possibility.
Whether your team is big or team is small – even if you're a solo-show – there is a chance that your brand can get diluted over time and misaligned with your core values.
By having some brand guidelines to refer to, you can be sure your brand is kept consistent and strengthened over time. Here's how to do it!
Read the full post here: How to create brand guidelines