This post may contain affiliate links which may give us a commission at no additional cost to you. As an Amazon Associate we earn from qualifying purchases.
Creating a Facebook fan page for your blog is one of the first steps to connecting with your readers on social media. With just a few quick clicks you'll be well on your way to sharing blog posts, great projects, and funny memes with your audience on a daily basis. This blogger guides you thorough the easy process of creating your fan page.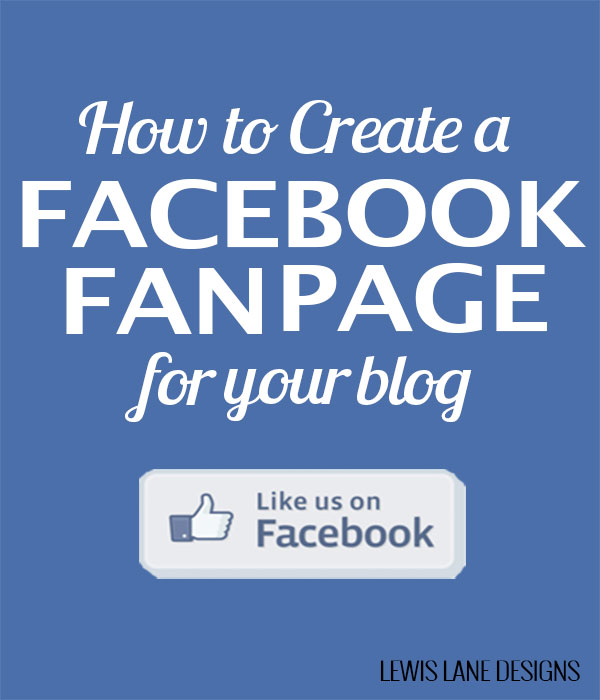 How to Create a Facebook Fan Page for Your Blog
For the tutorial this week thought I would show you How to Create a Facebook Fan Page for your Blog. Follow these easy, step-by-step instructions and you will have a page in no time!
Read the full post here: How to Create a Facebook Fan Page for Your Blog