This post may contain affiliate links which may give us a commission at no additional cost to you. As an Amazon Associate we earn from qualifying purchases.
Looking through a holiday gift guide is a great way to come up with some pretty unique and special gift ideas. Creating one can be a great way to drum up traffic to your blog and boost any affiliate commissions you may have. If you're not really sure how to get started, don't worry, just read on! This blogger has all of the bases covered, from theme ideas to affiliate program suggestions, she's got it ALL!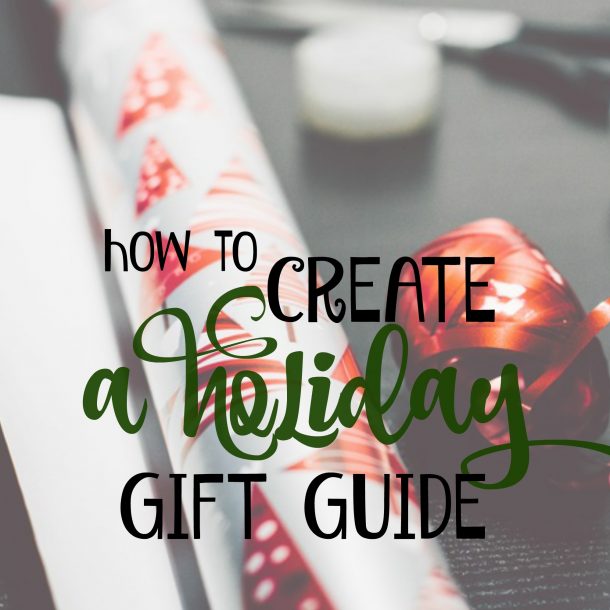 How to Create a Holiday Gift Guide
I absolutely love the holiday season as an affiliate marketer. September through December is always my highest earning period of the year. People are online, credit cards in hand, ready to shop. Positioning your recommendations (and affiliate links) in their line of vision is one sure-fire way to increase your affiliate commissions this time of year. The perfect opportunity to get that done is a gift guide.
Read the full post here: How to Create a Holiday Gift Guide