This post may contain affiliate links which may give us a commission at no additional cost to you. As an Amazon Associate we earn from qualifying purchases.
Bringing in traffic to your blog is important. As a new blogger it can become frustrating to not have the traffic and posts of the more seasoned bloggers. One of the best ways to increase your blog traffic and build relationships with other bloggers in your niche is to create a roundup post.
A roundup post is a collection of links to other blog posts within your blog or from other bloggers that pertain to a certain subject or theme.
Roundups can be a little time consuming if you've never done one before, so here's the lowdown on what you can expect to do.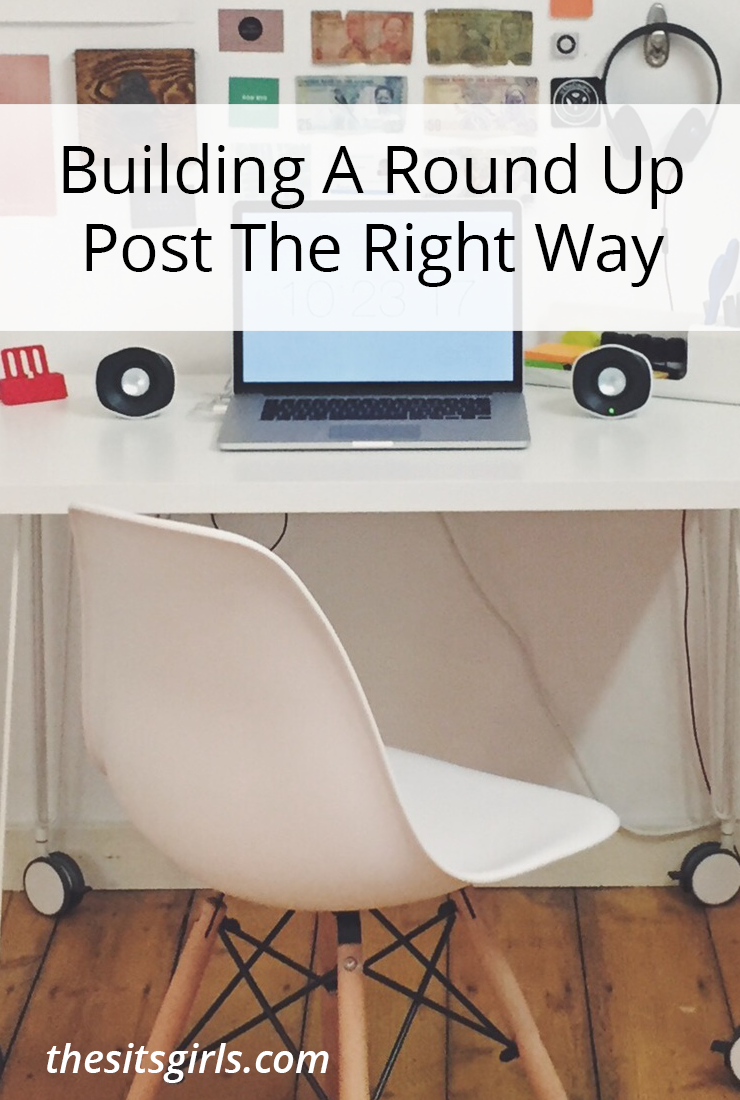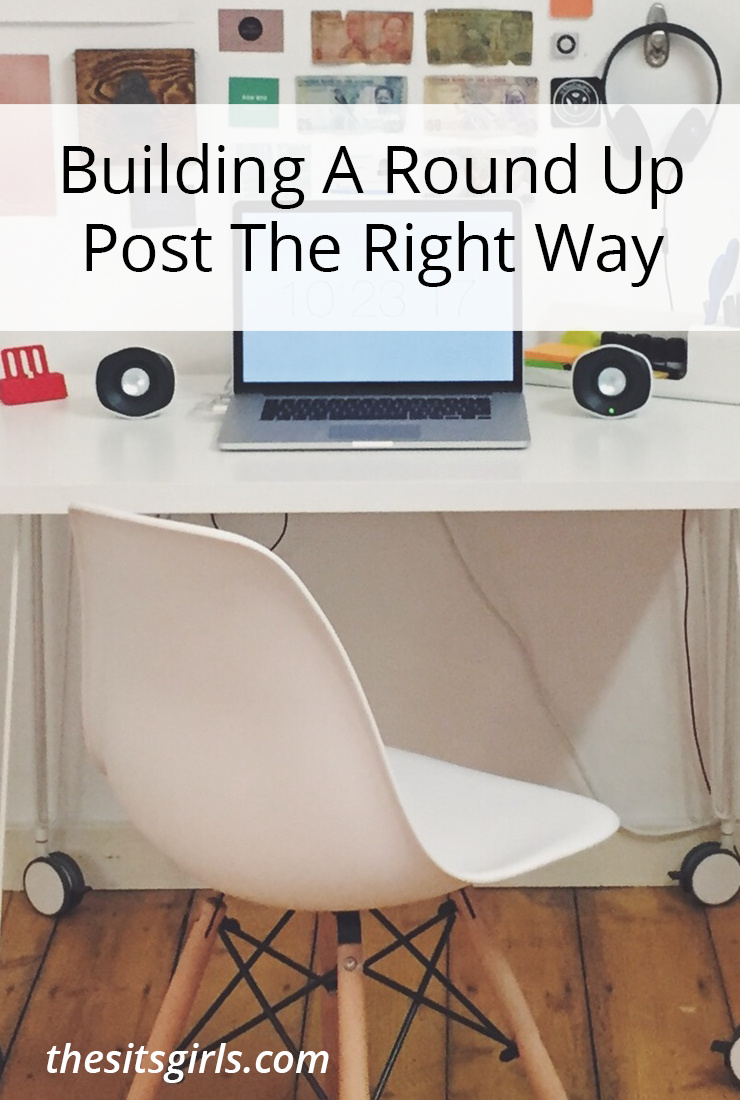 How To Create A Roundup Post
Find The Perfect Topic
The key to writing a successful roundup post is choosing the correct theme or topic for your readers.  Think about your audience and what they would want to read on your blog.
Gather Great Blog Post Links
You have decided on a topic, how you need to find blog posts that fit that topic. Some great places to try are Pinterest, search engines, and Facebook groups, especially roundup groups. Once you've come up with a list of links, it's time to add them to your post.
You may choose to use photos, links, or both in your roundup post. Using photos, especially when it comes to food photos, is a great way to capture your reader's attention.
Get Permission If You Want To Feature A Photo In Your Roundup Post
You don't need permission from a blogger to link back to their blog, but you do need permission to use an image from their blog to use in your roundup post.  If you want to use an image from another blogger, ask their permission first. Some bloggers, like myself, have a link policy on their blog where they grant you permission on image use so you don't need to go through the process of contacting them.
Sample Permission Request Email
Not sure what you should say when contacting other bloggers?  We got you covered!
Subject line: Blog Roundup Collaboration

Hi [BLOGGER'S NAME],

I'm [YOUR NAME] from [YOUR BLOG] and I am doing a roundup post about [ROUNDUP SUBJECT].  I'm writing to you asking for your permission to feature your post about [THEIR POST] in a roundup on my site. I would like like to include [THIS IMAGE] in my post and will credit your site and link back to your original post.  I love your post on [THEIR BLOG POST] and I think it would fit it with this roundup quite well.

I'm looking forward to hearing back from you, [FIRST NAME].

Thanks in advance,
[YOUR NAME]
Publish Your Roundup Post
Once you've compiled all of the details for in the roundup, it's time to put it all together. So what should be included in the post?
Add a few sentences in the beginning letting your readers know what your roundup post is about.
Include the links to other bloggers' posts.
Add in some images. If you're adding in your own links to your site within the roundup, use your own photos. You can either keep each image separate, or build a few collages if the list of posts you are sharing is quite long. Use a collage with a text overlay for your main photo that will be pinned and shared. For example if your post is a roundup of Super Bowl Appetizers, your text overlay to go with it would be something like "25 Super Bowl Appetizers."
Once you have created and published your post, you may want to reach out to the bloggers who you have linked to within your roundup. They might be willing to help promote it since it features them. Also, don't forget to let your social media followers know about your new roundup post. Try tagging those bloggers on social media, too.
Want to see a few roundup posts? Here you go!
Check out our 45 delicious smoothie recipes, homemade Halloween costumes, and tasty Thanksgiving side dishes.