This post may contain affiliate links which may give us a commission at no additional cost to you. As an Amazon Associate we earn from qualifying purchases.
Dropdowns in Blogger would be a great addition to offer. The current lack of can pose a bit of a roadblock when it comes to effective and stylish layouts. This smart blogger has not only figured out how to add dropdowns, but she's sharing that information with you!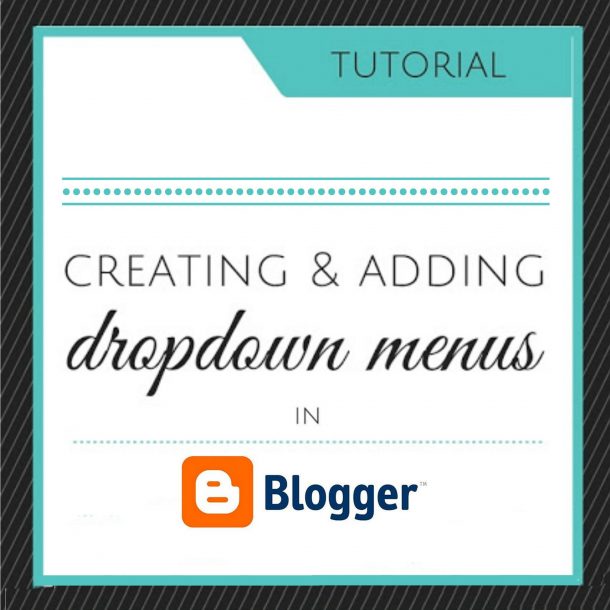 Tutorial | Creating & Adding Dropdowns In Blogger
The Blogger/Blogspot platform does not offer any type of drop down menus – which is a major bummer! Luckily I found a way to add them myself using a handy tool called CSS Menu Maker.
In this tutorial I will show you how to get set up and get a pretty and branded drop down installed on your Blogger blog in less than the time it takes to get your kiddos ready for school!
Read the full post here: Tutorial | Creating & Adding Dropdowns In Blogger