This post may contain affiliate links which may give us a commission at no additional cost to you. As an Amazon Associate we earn from qualifying purchases.
Have you created a blogging schedule for yourself? While a schedule can help keep you on track and help you to stay on top of your blog, a realistic schedule can help keep you sane. Today's featured blogger has a few great hints for doing just that – creating a realistic schedule that will keep both you and your readers happy!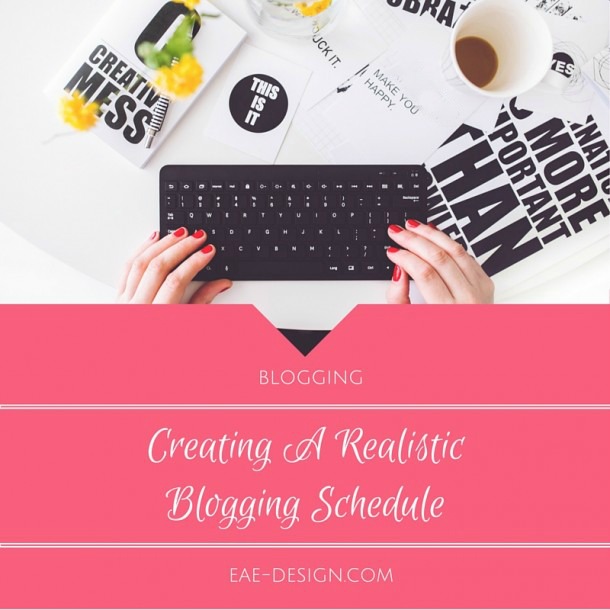 Creating a Realistic Blogging Schedule
Having a set schedule for blogging may seem senseless to those outside the blogging community. We in the club know that keeping to a schedule is how we retain our sanity. Click through to read my post on how I created a schedule for my blog and how keeping it realistic did wonders for my reach.
Read the full post here: Creating a Realistic Blogging Schedule