This post may contain affiliate links which may give us a commission at no additional cost to you. As an Amazon Associate we earn from qualifying purchases.
Creating unique social media banners and graphics is important when it comes to branding. One mark of a great, branded graphic is its ability to span platforms, including social media. This blogger shares just how easy it is to create a great image in Canva.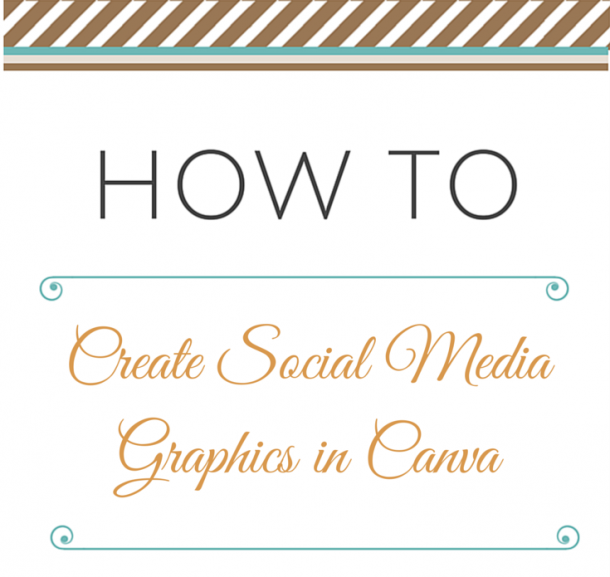 How To: Creating Social Media Banners + Graphics in Canva
Once you have launched your brand you want to have consistency across your social media platforms. Using Canva to create the perfect branded images will not only show your brand consistency but also enable your readers to find YOU. Check out my full tutorial to begin creating your banners in Canva and get started keeping your personal brand consistent and complete today!
Read the full post here: How To: Creating Social Media Banners + Graphics in Canva