This post may contain affiliate links which may give us a commission at no additional cost to you. As an Amazon Associate we earn from qualifying purchases.
If you curate content on your social media accounts, instead of constantly promoting your blog, you can promote posts from like-minded bloggers or with like-minded ideas, saving yourself from coming across as self-centered or pushy. How do you curate content? This blogger shares her techniques for 5 social media platforms.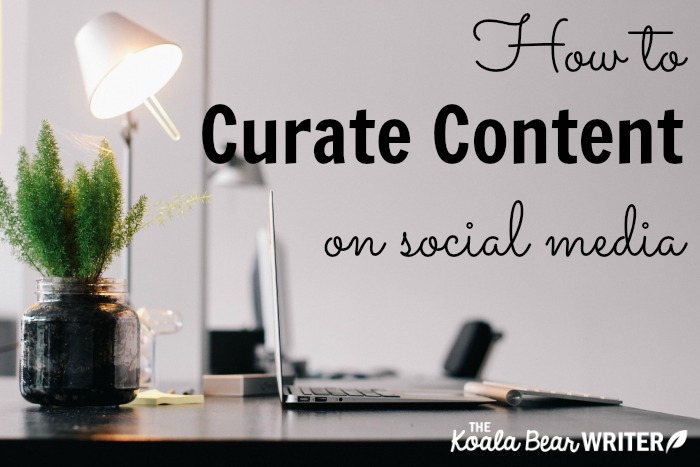 How to Curate Content on Social Media
It's a good idea to follow the 80/20 rule on social media: 80% other content, 20% your content. This prevents you from looking spammy or from boring your followers by over-promoting yourself. But how do you find enough content to fill that 80%? Here are specific tips for finding and curating content on each of your social media networks.
Read the full post here: How to Curate Content on Social Media