This post may contain affiliate links which may give us a commission at no additional cost to you. As an Amazon Associate we earn from qualifying purchases.
A daily blogging checklist can help you cover all of your blogging bases, no matter how big or small. This free, printable will help you do just that- from layout to community-building ideas, this daily checklist has got you and your blog covered!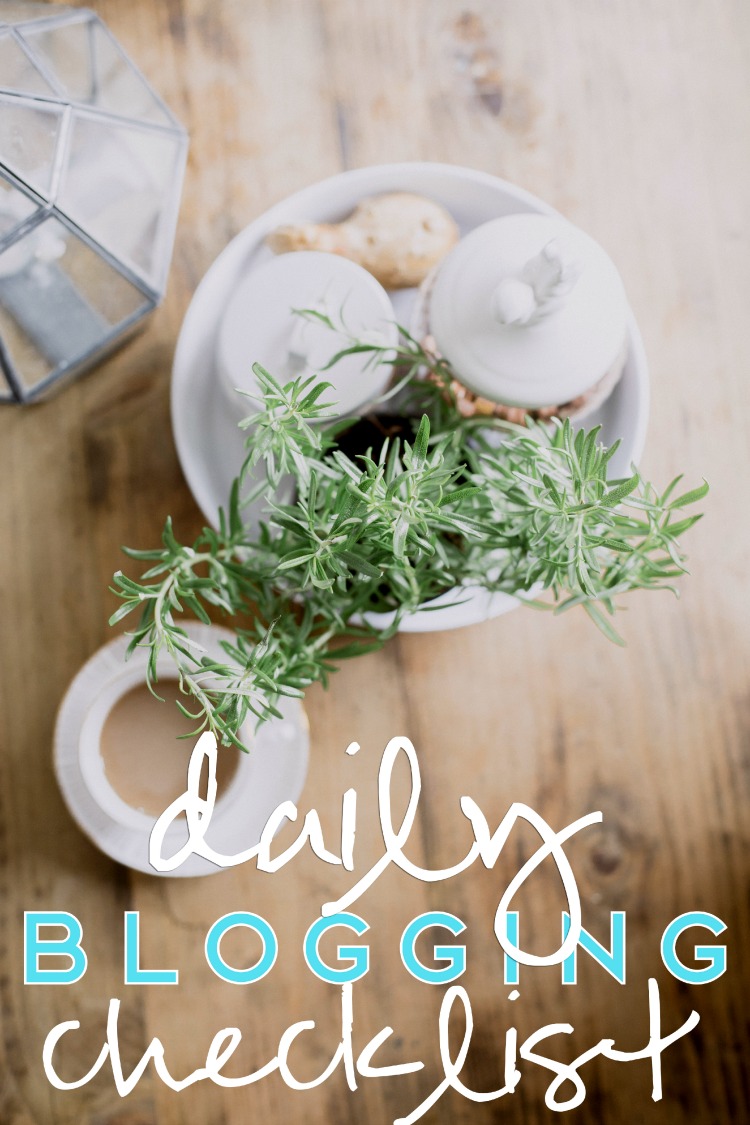 Daily Blogging Checklist & A Free Printable
Over the holidays I got a chance to sit down and think about what I wanted out of this blog of mine. Of course I wanted a few new opportunities to work with brands and grow my readership but I mostly wanted to take it more seriously than I felt like I had been. After getting Early August up and running it kind of felt like all of my attention was over there and this blog was just a place where I popped in to write a post. And you all know how I currently feel about Quality over Quantity.
So to help me focus and really get the most out of my blog posts I created myself a Daily Blogging Checklist. It reminds me to do little things like link back to older blog posts and include a share-able quote within my post whenever possible. Small things that I other wise wouldn't think twice about. And of course I created a free printable for you to use as well! Download it and let me know what you think!
Read the full post here:  Daily Blogging Checklist & A Free Printable