This post may contain affiliate links which may give us a commission at no additional cost to you. As an Amazon Associate we earn from qualifying purchases.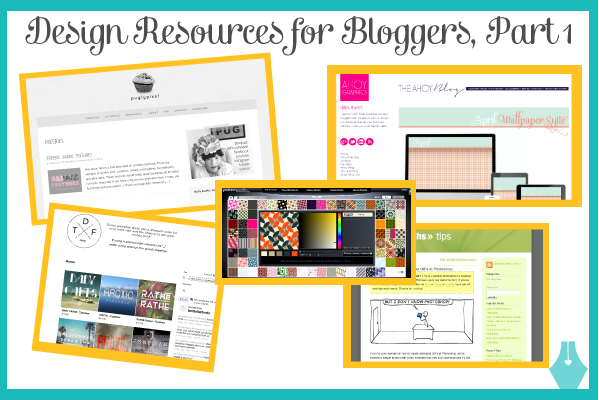 FREE Blog Design Resources That You Need
There are a lot of great resources out there to help bloggers spice up their posts that people don't know about. I'm still a big proponent of hiring a designer for things like site design and branding (y'know, because that's my business). BUT, I also think it's great for bloggers to be able to make changes and fancy up their posts without having to outsource every time.
I'm giving you the rundown on everything from free layouts and blog templates, to inexpensive fonts, to photoshop tutorials.
Read the full post here: Design Resources for Bloggers