This post may contain affiliate links which may give us a commission at no additional cost to you. As an Amazon Associate we earn from qualifying purchases.
What do you use to edit photos? PhotoScape is a free, downloadable program that you can use to edit the pictures you took for your blog or edit your personal photos before you print them. Today's featured blogger is a fan of PhotoScape and is here today to tell you why!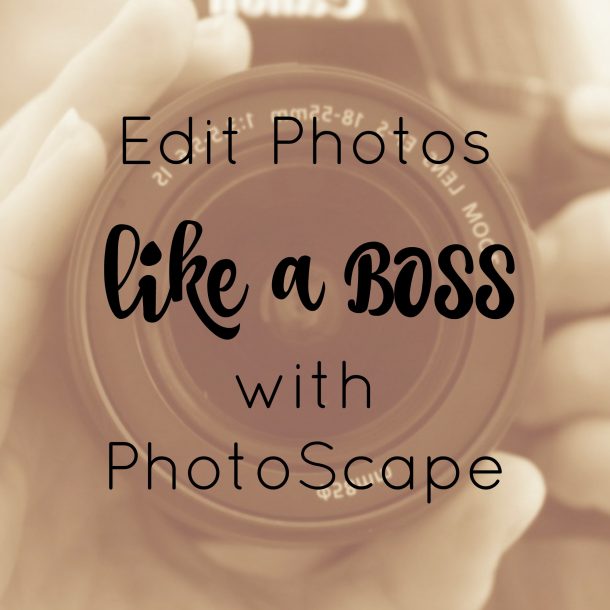 Edit Photos Like a Boss with PhotoScape
Whether you're a blogger looking to knock your next post out of the park or you want your personal photos to look nice, most pictures need at least a little tweaking. I have used several photo editing programs, both online programs and, but most of my editing is done in a free downloadable program called PhotoScape. PhotoScape is easy to use, produces nice results, and best of all, it's free!
Read the full post here: Edit Photos Like a Boss with PhotoScape