This post may contain affiliate links which may give us a commission at no additional cost to you. As an Amazon Associate we earn from qualifying purchases.
Everyone's email sending skills are on point- click the "send" button. But how is your email etiquette? Etiquette is super important, especially if you're blogging or trying to blog as a professional. Your emails should also read as professional and today's blogger is ready to help you do that!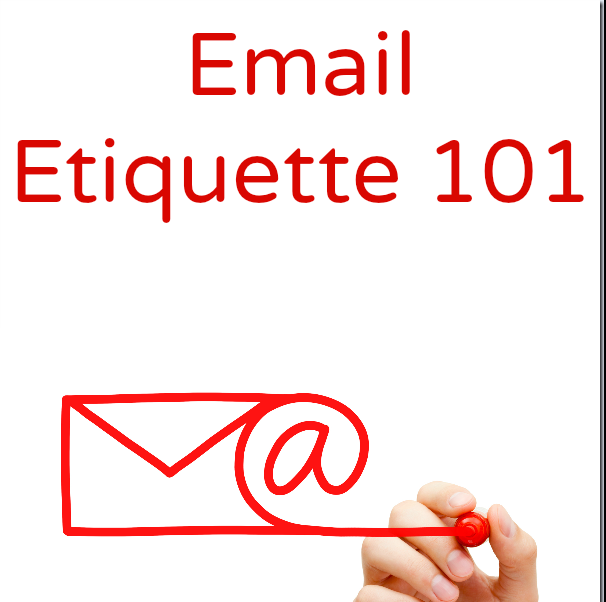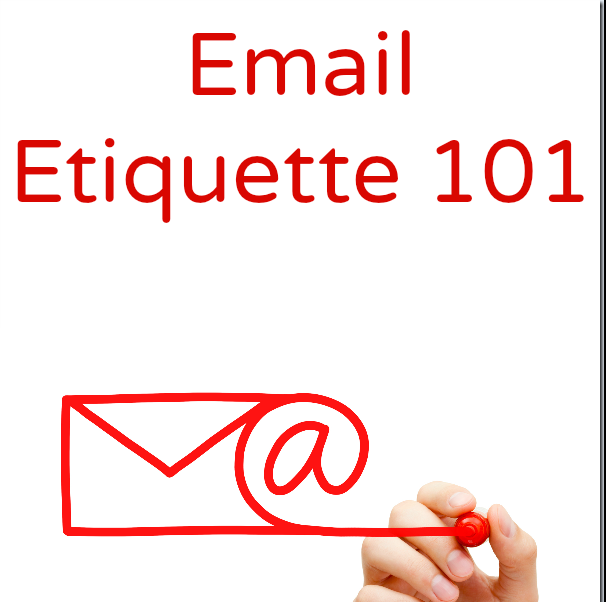 Email Etiquette 101
In honor of Good Manners Month and now the New Year, I bring you email etiquette 101!
1. Reply to emails you receive promptly.
2.K.I.S.S = Keep It Simple Stupid aka don't say more than you have to
3.Make your subject line clear and about the email topic.
For more etiquette, read on!
Read the full post here: Email Etiquette 101