This post may contain affiliate links which may give us a commission at no additional cost to you. As an Amazon Associate we earn from qualifying purchases.
When it comes to building a great blog, the right blogging tools can make the job easy! There are SO many tools out there- which tools are the right ones for you and your blogging needs? From web-based tools, to smartphone apps, to the blogging must-haves for your purse, this post has you covered!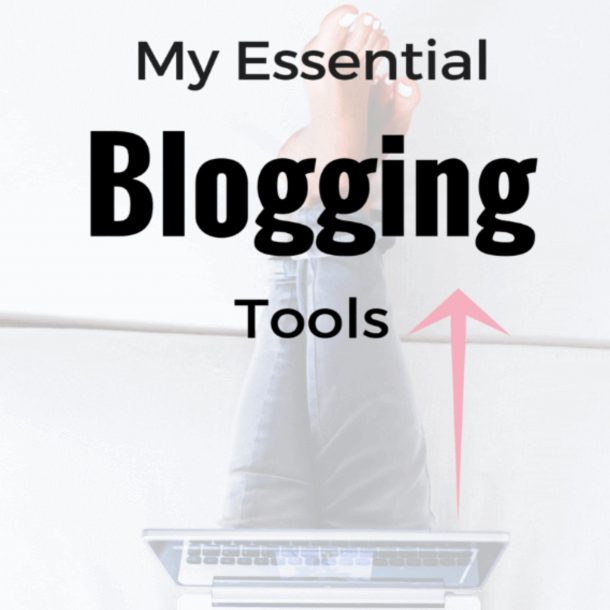 My Essential Blogging Tools
Blogging has become my hobby! It's not my first job, is not my second job, it's simply my favorite 'part-time' hobby. Though along with this, my blog need an investment and it's important for me to have essential blogging tools to make most out of it. As you might already know in order to be an active and informative blogger you need some extra stuff like blogging tools to help you around so that you create badass content.
So today I choose to focus on some of my favorite and essential blogger tools that helped me take Inspiremeland to the next level and I am thrilled to share them with you!
Here are my essential blogging tools!
Read the full post here: My Essential Blogging Tools