This post may contain affiliate links which may give us a commission at no additional cost to you. As an Amazon Associate we earn from qualifying purchases.
You want to grow your blog and increase your traffic but how should you go about doing that? There are so many avenues to explore and focusing on what's most important can be a bit of a challenge. From your first impression to ideas to expand your brand, there are definitely points you don't want to miss. This blogger shares some valuable tips on how to "be everywhere" and make a name for your blog.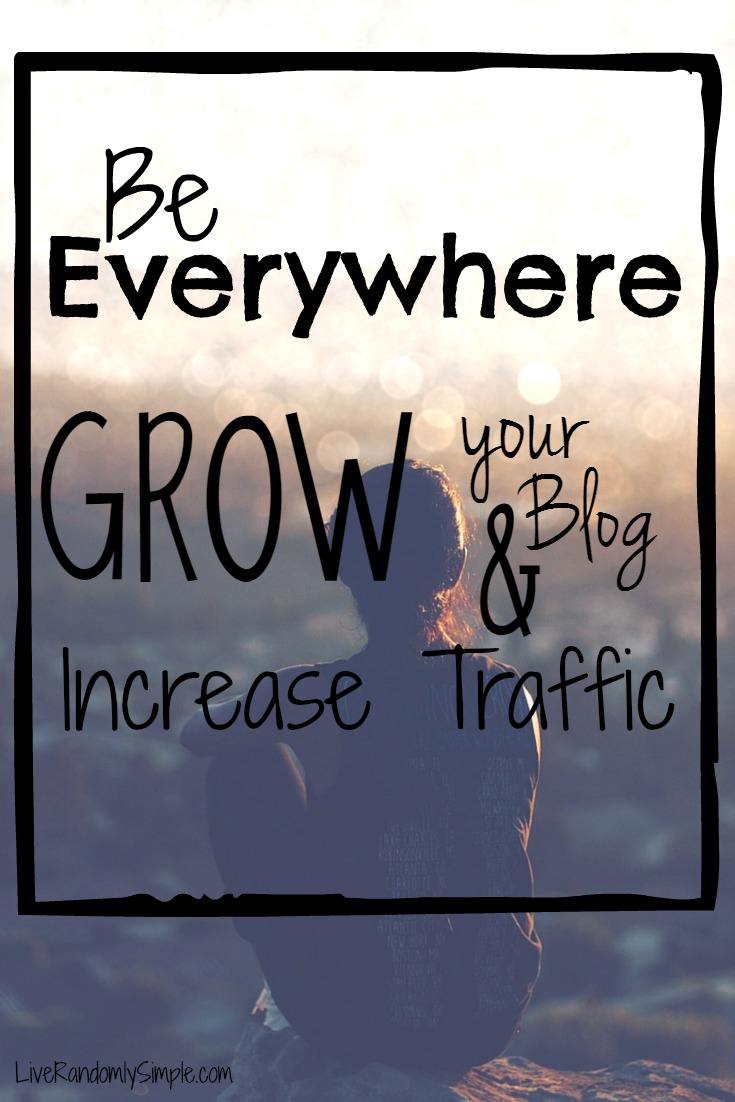 "Be Everywhere": How to Grow Your Blog and Increase Traffic
Are you looking to grow your blog? Did your stats flat line and you need to find a way to breath life back into it ASAP? Here are SEVERAL tips on ways to grow your blog by "Being Everywhere" and growing your reach. Blog OUTSIDE your Blog and get maximum exposure to your brand.
Read the full post here: "Be Everywhere": How to Grow your Blog and Increase Traffic