This post may contain affiliate links which may give us a commission at no additional cost to you. As an Amazon Associate we earn from qualifying purchases.
Facebook for bloggers- what do you know about using Facebook for your blog? There are some basic points to cover when it comes to optimizing your time spent on Facebook and turning that time into a blog community. This blogger shares her basics when it comes to Facebook.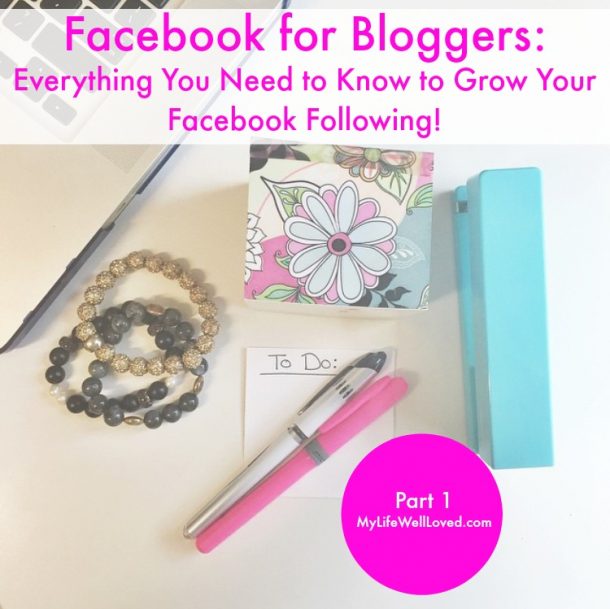 Facebook for Bloggers: The Basics
Facebook can be frustrating for bloggers but it's well worth it when it does work! I'm sharing how I grew my Facebook following to 13,000+ and would love to share my 5 basics of what everyone should do to make their Facebook page appealing to their community!
Read the full post here:Facebook for Bloggers: The Basics