This post may contain affiliate links which may give us a commission at no additional cost to you. As an Amazon Associate we earn from qualifying purchases.
You can find blogging inspiration in almost anything, so why is it that every time you sit down to write a post, you draw blank? Inspiration is everywhere and there are all kinds of ways to be inspired. This blogger has compiled a list of inspiring things and that information is yours today!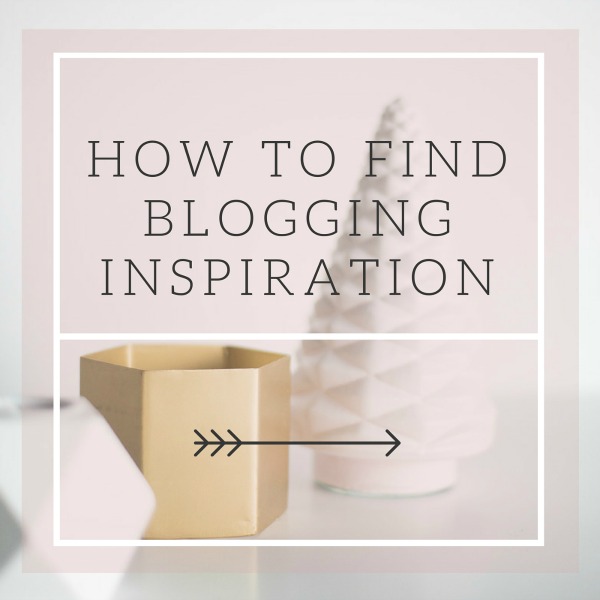 How to Find Blogging Inspiration
Finding blogging inspiration can sometimes be very difficult especially when you have so many things going on in your mind as I have. Coming up with a constant stream of new blog post ideas can be pretty hard and I think it happened with with every writer at some point, it's called writer's block.
I've compiled a couple of ideas of some of my favourite ways of finding inspiration.
Read the full post here: How To Find Blogging Inspiration