This post may contain affiliate links which may give us a commission at no additional cost to you. As an Amazon Associate we earn from qualifying purchases.
Having images for your blog posts is crucial! A great image will help you promote your post on Pinterest, Facebook and Instagram. Sometimes we don't have the time, tools or graphic knowledge to make a great image. When this happens you need to find a stock image.
But where do you find stock photos? Better yet, where can you find free stock images? Keep in mind that you will want to be aware of the terms of service and copyright information before using any free stock image.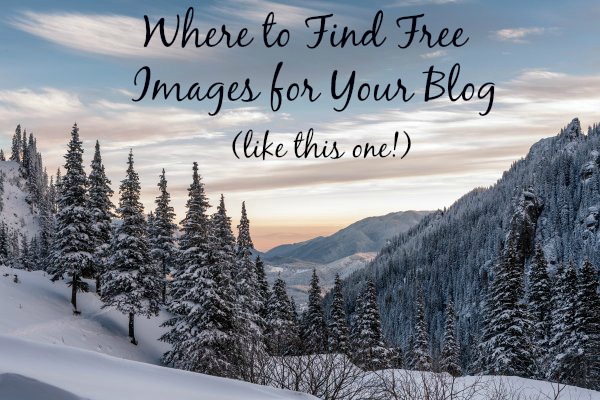 Where to Find Free Images for Your Blog
Finding images to use for your blog can be tricky! Can I use them if it's a paid post? Can I use them on social media? Can I use them for everything? Here's a list of 16 sites that allow you to use their images for different things.
Read the Full Post Here: Finding Free Images for Your Blog