This post may contain affiliate links which may give us a commission at no additional cost to you. As an Amazon Associate we earn from qualifying purchases.
There are all sorts of ways to find free photos for your blog but beyond the usual go-tos do you have any other sources? Do you know the ins and outs of rights-managed images? This post will help you find the best images for you to use and guide you in how to use them!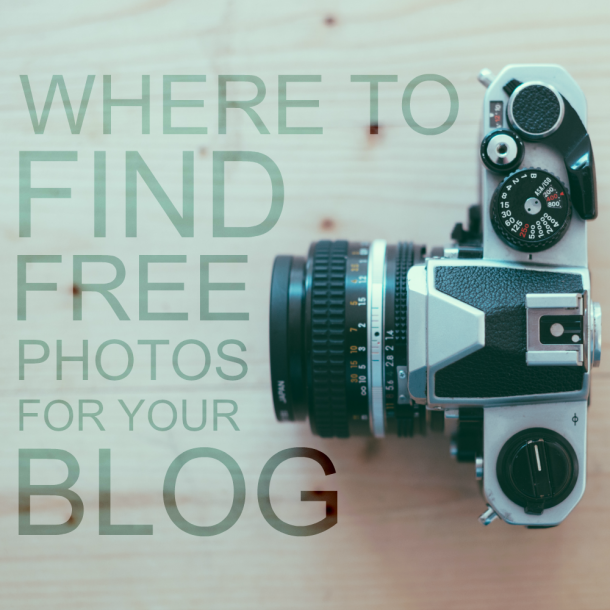 Where to Find Free Photos for Your Blog
Finding the right image for your blog post is vital.
The images you use serve not just to make your post more readable for online visitors, they're also key for your promotional and marketing activities.
But if you're not a confident photographer or need a specific image what can you do to make sure you're getting the best image to enhance your post and your blog?
In this mammoth post The Blogzilla shares tips on using other people's photos.
There are tips on:
– How to hire a photographer
– The difference between rights-managed, royalty-free and free images
– Tips on using stock photography
– A gest practice guide for attributing photos
As well, The Blogzilla shares a list of OVER 60 sites you can find free snaps for your blog.
She's rated the quality of the sites and gives you a handy link to the license terms to make finding the perfect image that much easier for you.
Nice.
Read the full post here: Where to Find Free Photos for Your Blog