This post may contain affiliate links which may give us a commission at no additional cost to you. As an Amazon Associate we earn from qualifying purchases.
Finding your "why" can be a very important task. Once you know why you blog it's much easier to set goals and stay motivated. Today's blogger shares some great starting points for uncovering your "why".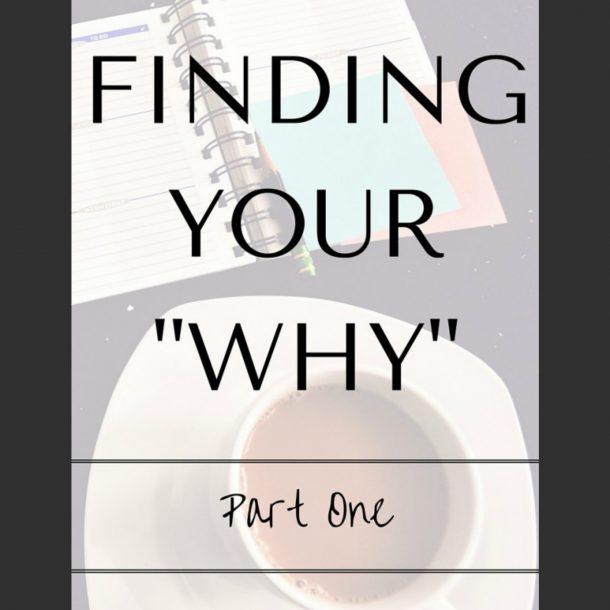 Finding Your "Why": Part One
Finding your "why" is a concept I had not heard of before I joined Thirty One and began my side hustle as a bag lady. After my first month as an independent consultant, however, it started to click and I realized that this idea is something we can use in any phase of life.
Think of it like a child, asking "why" over and over like a broken record (does anyone even really know what that phrase means anymore in today's all digital world??? Ha!). If you are always questioning yourself with the annoying "why", you'll eventually have your full business plan already written down in your head.
Read the full post here: Finding Your "Why": Part One