This post may contain affiliate links which may give us a commission at no additional cost to you. As an Amazon Associate we earn from qualifying purchases.
If you have or are thinking about taking your blogging from a hobby to a business then you need to put your best foot forward. You will need to ensure you have the best blog design possible, staying on top of daily blogging tasks, keeping track of expenses and much more.
These free blogging printables will help you manage your time online, keep track of your blogging goals and keep you focused on your end game!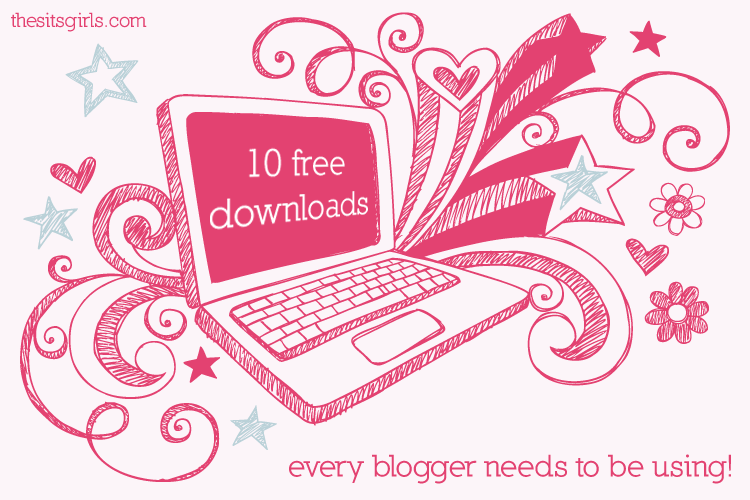 10 Free Blogging Printables
The free blogging printables below are all free and all have the same goal, to help you achieve success!
Click through the links below to download your free blogging printables or gather inspiration to create your own. Make sure to share these with your blogger friends.
Blogging Income and Expenses Spreadsheet
Once you start making money with your blog you'll want keep track of the money coming in and going out! This information is important when it comes time to do your taxes. Yes, even bloggers have to pay taxes.
To download your blogging income and expenses spreadsheet, click here.
Perfect Your Blog's Sidebar Free Checklist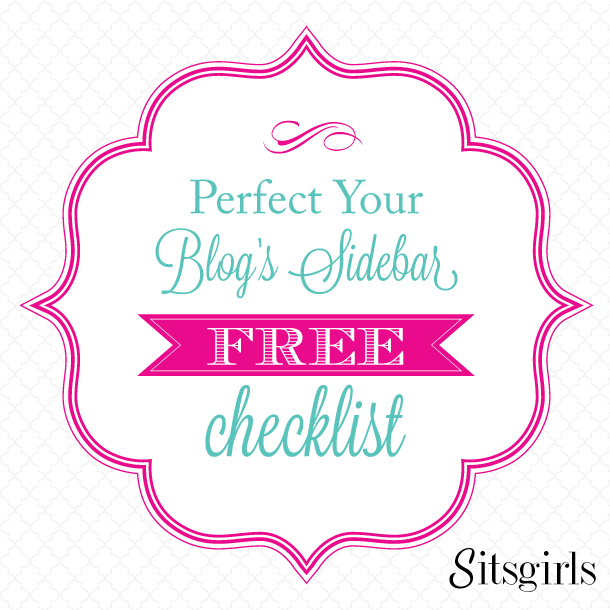 The sidebar of a blog is one of those places that can get cluttered up very quick. We want to add our social media icons, blogs we love, advertisements and much more! With this said your sidebar is prime real estate and you want to really think about what you place on your sidebar and if it adds any real value. There are a few key things every sidebar needs to have. Click here to download your free sidebar checklist.
Free Printables for Building a Blog Notebook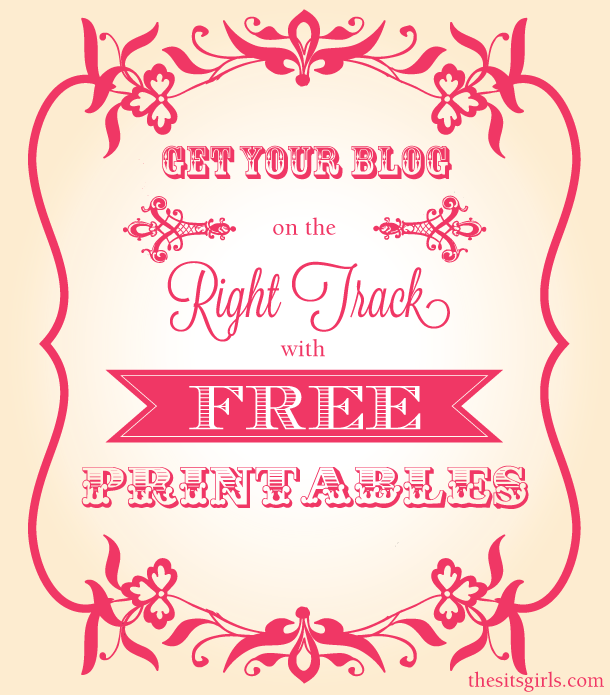 Blogging can get overwhelming at times. You need to remember blog post topics, to promote your blog posts, logins for the different sites you use, monthly blog maintenance and a variety of other things. One of the easiest ways to keep track of all this information is with a blog notebook. This post will give you six different downloads to start building your own blogging notebook. Get your six downloads by clicking here.
Free Social Media Icons
Want to spruce up your blog with some new social media icons? Then you've come to the right place. Download your 8 free social media icons by clicking here.
Free Wallpaper for Your Computer, iPad or iPhone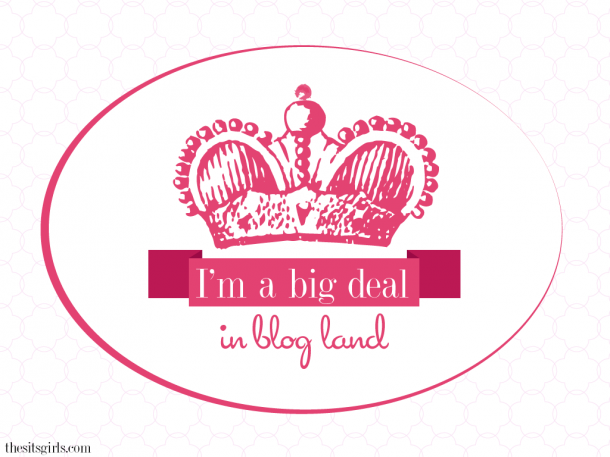 Okay, this download might not be something that every blogger needs but it's a fun one and we wanted to share. Working on your computer, tablet or phone can get uneventful after a while so we thought we'd help you spice up your the wallpaper on your device. You can find your free wallpaper by clicking here.
Blog Payment Tracking Printable
Once you start working with sponsors it can get hard to keep track of due dates, if you've received payment, contact information and what promotion you need to complete. This free printable is perfect for keeping track of all of your sponsored post information! With this printable you will never have to guess again what you are working on or when it's due. Click here to get your free blog payment tracking printable.
Free Printable Calendar
Some of us prefer our electronic calendars but there are still some that prefer using good ol' pen and paper! This calendar is perfect for keeping track of not only your blogging but your personal life as well. Balancing your online blogging career and your personal life is very important as we all need that downtime. To download your free calendar click here.
Anatomy of the Perfect Blog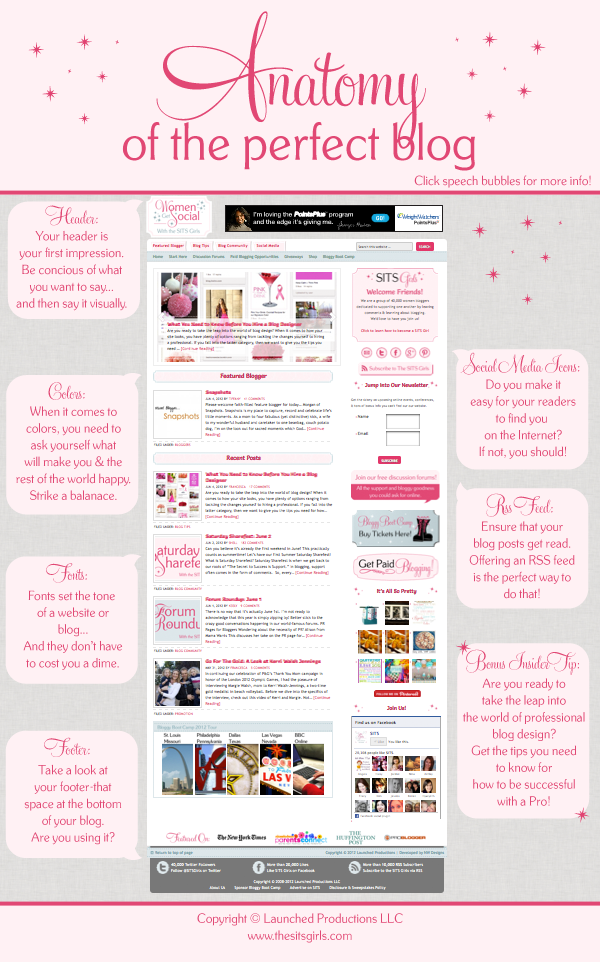 We are all striving to create the perfect blog design and while there is no perfect blog, there are some things you can do to get close to perfect. This free blog design download will help you visually see what may or may not be working for you on your site. Click here to download your free blog design template.
Giveaway Tracker
Do you run a lot of giveaways on your site? If so this free blogging printable is perfect for you! The giveaway tracker of when your giveaway ends, what you are giving away, the winner's information and more. You can find the free download by clicking here.
Blog Stats Tracking Printable
Do you want to track your blog growth? If you are actively trying to grow your social media or page views then tracking is a great way to visually see the growth. This free printable allows you to keep track of how your blog is growing from month to month, top keyword searches and more. Click here to download your free blog stats tracking printable.