This post may contain affiliate links which may give us a commission at no additional cost to you. As an Amazon Associate we earn from qualifying purchases.
Ever been stumped for blog topics? Let us help you make that feeling a thing of the past thanks to Cynthia Louden's FREE ebook that includes 365 blog topics and journaling ideas.
A whole year of content is just a click away!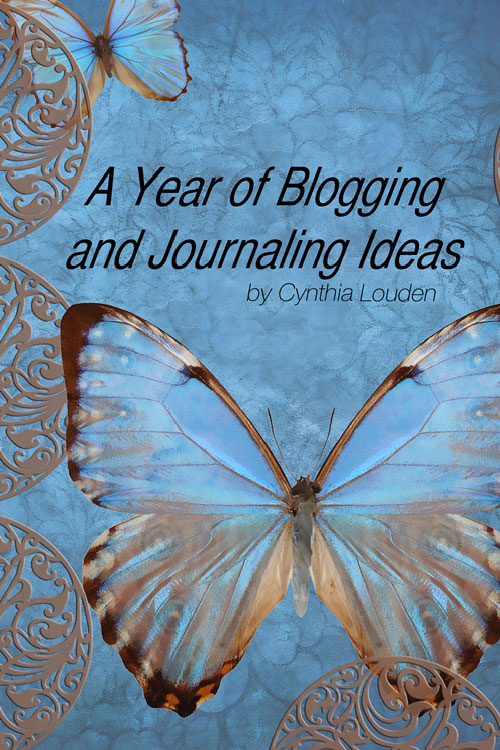 Blog Topic Ideas
I have created a free ebook of 365 ideas for blog posts. I collected them over the years and wrote them down on index cards. Most started out as journaling ideas.
Here are the first 15 blog topic ideas from the eBook. You can see the other 350 ideas and download the little free ebook, illustrated with Cynthia's art, on her blog.
Daring myself
A window into…
I don't get it
What's still possible?
Say yes
Say no
Been there, done that
In between…
Outside my comfort zone…
The right place, the wrong time…
A bold move
Breathe
How far?
A moment…
Within my reach…
Get your copy of the FREE eBook here: A Year of Blogging and Journaling Ideas