This post may contain affiliate links which may give us a commission at no additional cost to you. As an Amazon Associate we earn from qualifying purchases.
We live in an image-driven world, especially online. Images are important for blogs. They help you break up text, add interest, illustrate your topic, and (maybe most importantly) give your readers something to pin on Pinterest. But where can you find free images you can use on your blog when you haven't taken the perfect picture yourself?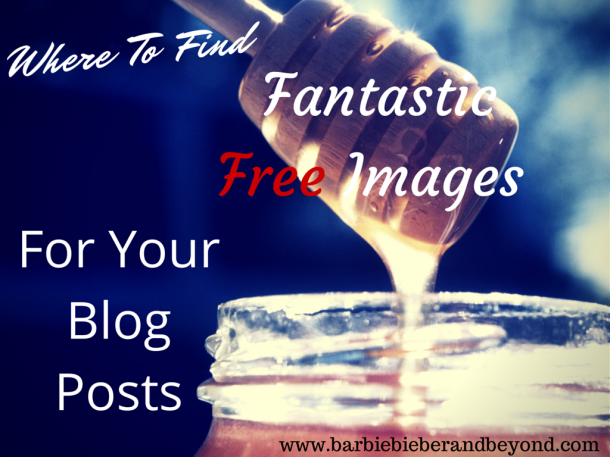 Free Images For Your Blog Posts
We all know that using your own images are best when it comes to your posts. But sometimes the topic itself can make using your own images difficult. Blogging on a budget can be difficult too and you don't want to spend too much money on images. So where can you go to get FREE images for your blog posts?
Read the Full Post Here: Where To Find Fantastic Free Images For Your Blog Posts