This post may contain affiliate links which may give us a commission at no additional cost to you. As an Amazon Associate we earn from qualifying purchases.
As a blogger who loves the writing aspect of blogging and struggles with coming up with quality images all the time, I'm a fan of finding free images I can use on my blog.
Through the years, I have found MANY amazing deals where I can get bundles of photos for less than $10.00 where I get a license to use these photos on my blog. If you're still a newbie blogger, being able to justify spending money every month on your blog may be hard to do. I can completely relate to that issue. I hope you enjoy this list of places for you to find free images online for you to use in your posts to enhance them.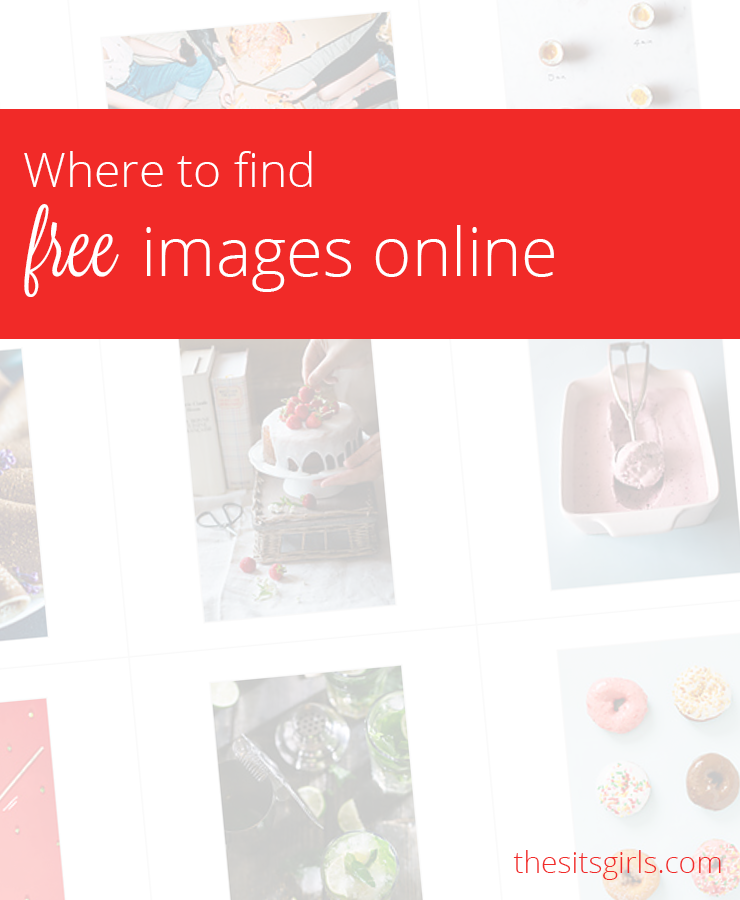 Where To Find Free Images For Your Blog Posts
It is important that you always read the terms and conditions of any site where you are going to download free images. Make sure you are legally allowed to use them on your blog. Be sure that you attribute credit for images when it is required. You don't want to risk losing everything for leaving out a simple statement on your blog post.
Free Image Websites
Free Nature Stock – This is primarily for nature images, but they are perfect for using for backgrounds with quotes and top points from your blog posts. No attribution is required.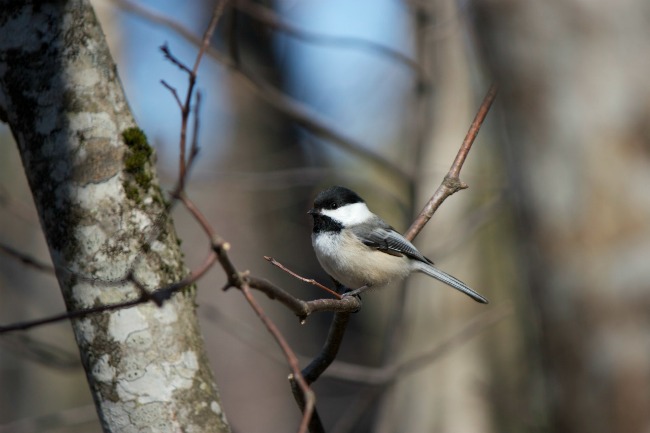 DesignersPics.com – Easy to download. No attribution is required.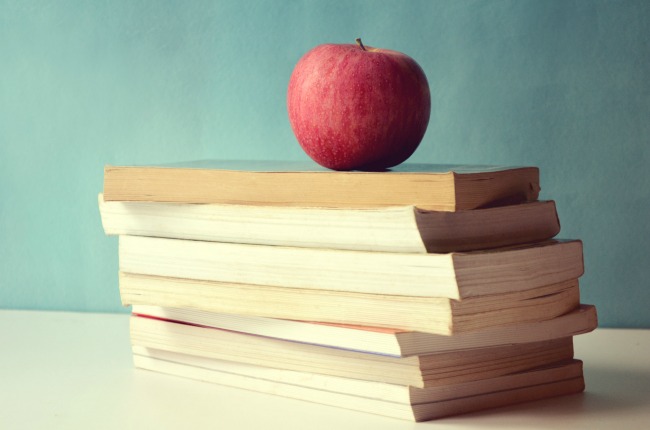 Pexels – Free. Some images don't require attribution. Be sure to read the terms for the picture you're getting.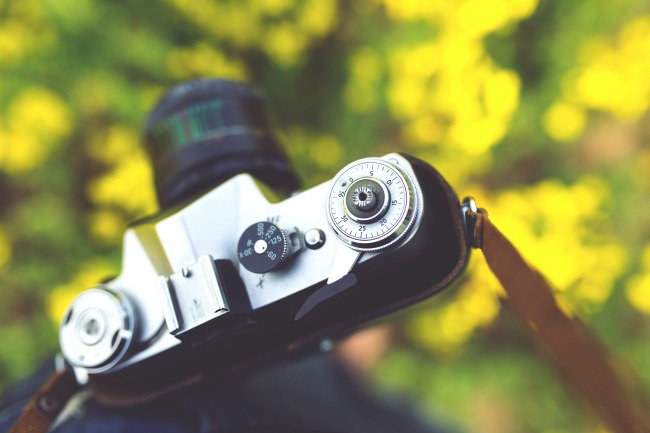 Public Domain Archive – This site provides quality images. However, you will have to download bulk images in order to really benefit from using this site.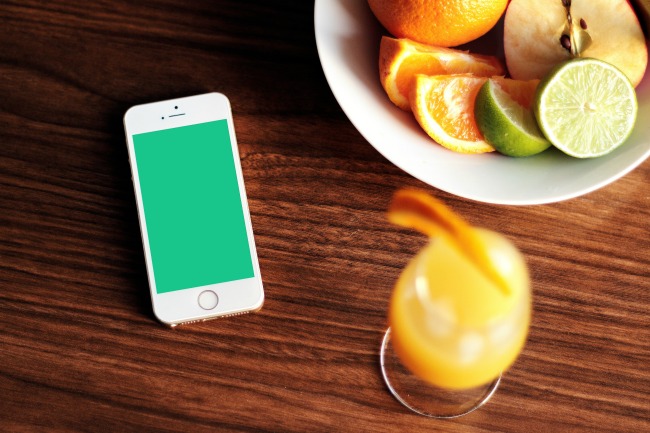 Morguefile – Quick and easy download of images. Some may require attributions.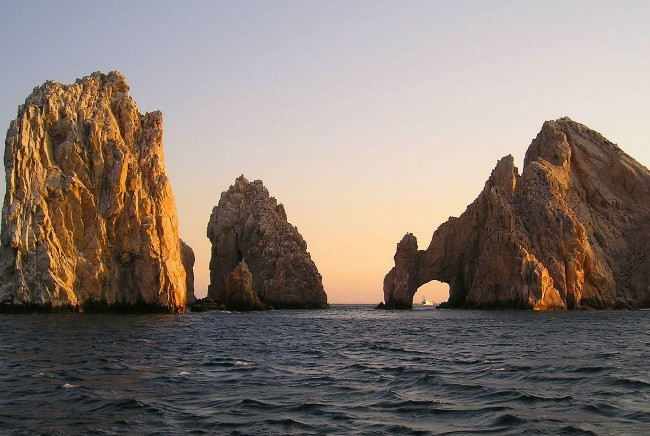 Pixabay – Be sure to read the terms for each image you get. Nice selection of photos.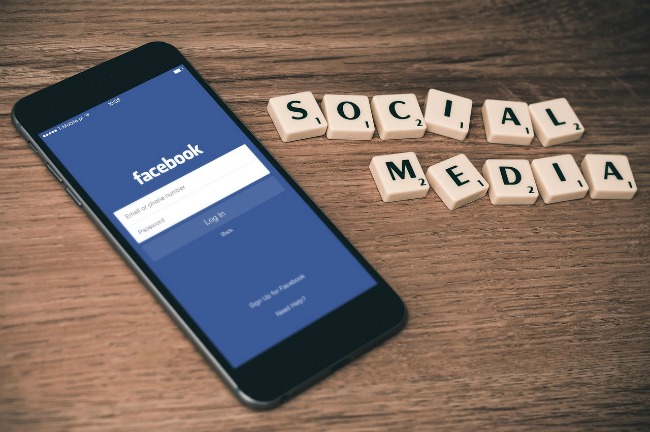 Stocksnap.io – Free photos and easy to find what you're looking for.
StokPic.com – Free membership available, but well worth signing up for. Attribution is not required, but encouraged.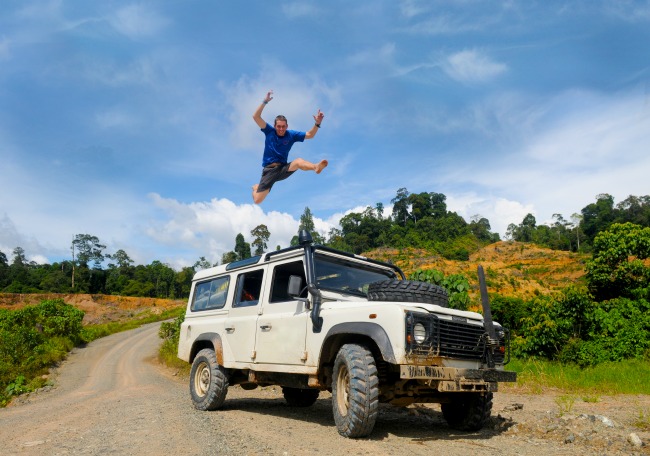 PhotoPin – Images are free, but do require attribution.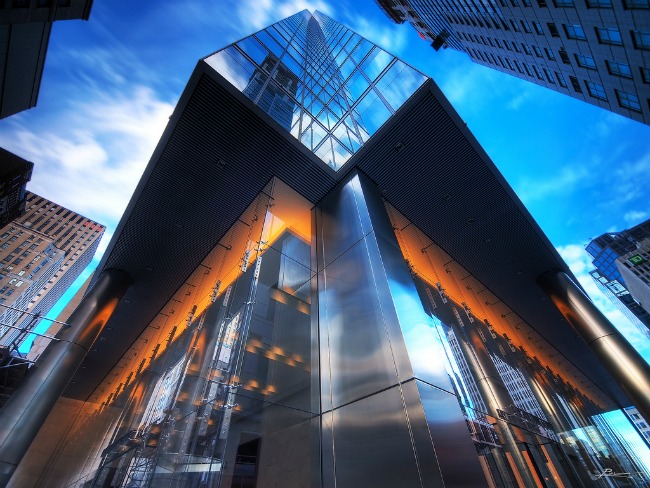 EveryStockPhoto.com – This site works as a search engine for images. You can register for a membership, but it is not required. There are free images available. Attribution is required for some images, depending on their source.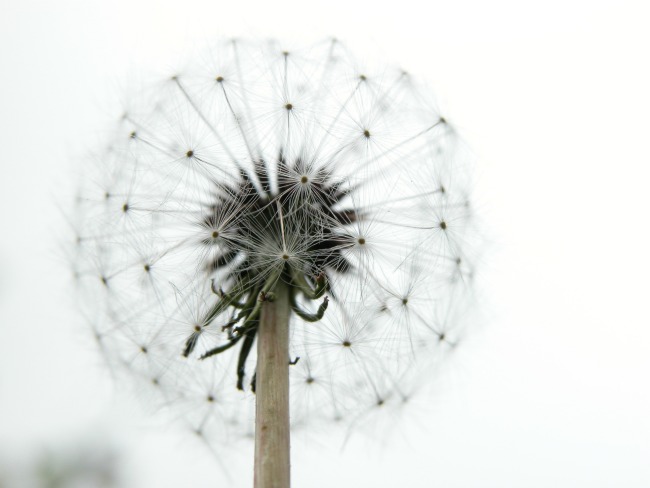 Free Image Websites That Require Membership
The following sites require a membership of some kind (some provide paid for images as well as free ones).
Wylio –Offer free images. Attribution is required. They do offer a paid membership, but highly likely it's not needed.
Dreamstime – Offers both free and paid images
iStock.com – Requires membership. They offer free and paid for images. Be sure to read the terms of use for each image you get.
Pickup Image – Doesn't require attribution, but be sure to check that with each image you get.
Rgbstock.com – Wide range of photos to choose from for free with high resolution. Attribution is not required in most cases, but again always check each image before you download.
Death To The Stock Photo – Requires email sign up. They send you a package of free images every month. There are offers to back photo trips or other events for more images, but this is not required.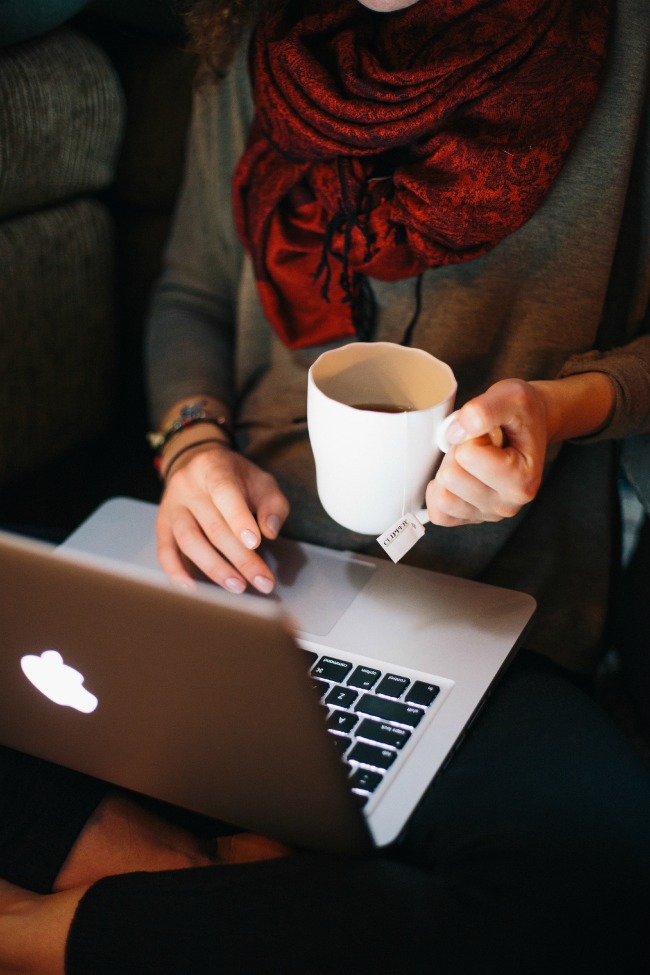 This doesn't cover all of the places you can find free images online, but it does give you a solid starting point.
Do you have another favorite one that I didn't list in post that you feel should be mentioned?