This post may contain affiliate links which may give us a commission at no additional cost to you. As an Amazon Associate we earn from qualifying purchases.
Do you know what you need today? A free, printable blogging stats tracker! If your blog is more than an online diary, you're probably viewing your blog stats and viewing them across more than just one platform. With this printable. you can track your stats across all platforms. On top of that, you can pick your printable in your favorite color!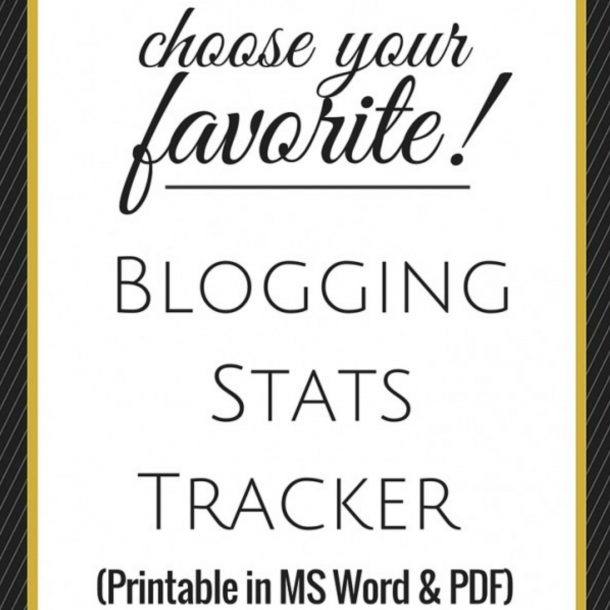 Freebie | Blogging Stats Tracker
Keeping track of all of your blog stats, from Facebook to GA, has never been easier. As a professional blogger, I personally use this stats tracker to corral all the data I am sent every week.
Read the full post here: Freebie | Blogging Stats Tracker