This post may contain affiliate links which may give us a commission at no additional cost to you. As an Amazon Associate we earn from qualifying purchases.
Everybody has their set of social media platforms and every once it a while, it becomes necessary to take a break. Whether it's for a family vacation or a mental vacation, breaks happen and sometimes you lose followers in the process. This blogger has some great tips for ramping things back up, re-establishing your presence, and regaining your rightful place in the online scene.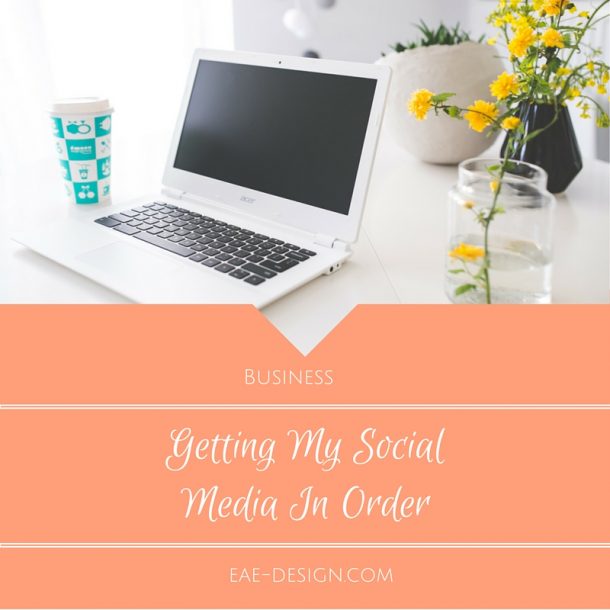 Getting My Social Media In Order
Getting caught up in the social media scene can be quite tough. And if you had been active for awhile then took a break and came back, your followers may have dropped you like Katy Heron in favor of Regina George. Click through to see what this Stella is doing to get her blogging grove back.
Read the full post here: Getting My Social Media In Order