This post may contain affiliate links which may give us a commission at no additional cost to you. As an Amazon Associate we earn from qualifying purchases.
The new year is a great time to give yourself a blog makeover. This is a great opportunity to evaluate the elements of your blog and refresh or revamp anything and everything that needs it. This blog post provides you with great jumping off points and will lead you into 2016 with a new look.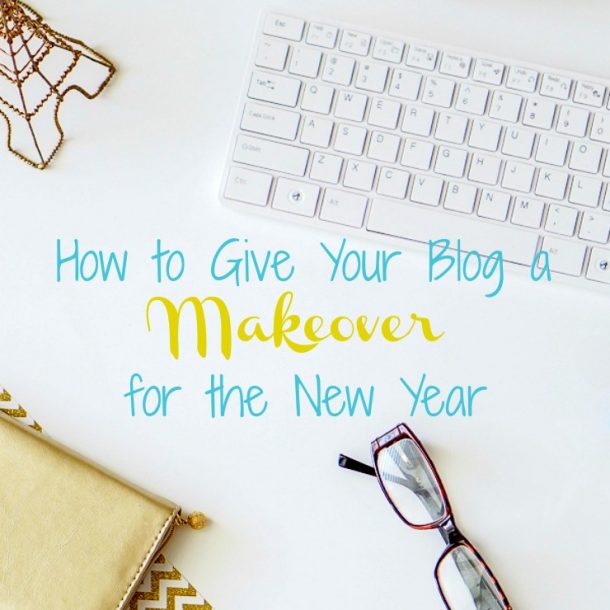 How to Give Yourself a Blog Makeover for the New Year
Whether you're new to blogging or this is old hat to you, you may need a blog makeover, too. While perusing your blog (and not just the Home page, either, if you have more than one page), ask yourself:
Am I in love with this site?
Do the colors, fonts, and layout represent me and my style or perspective?
Is the site visually appealing and easy to read, view, and navigate?
Are all of the pages across the site consistent in appearance, theme, and/or branding?
Is my site working for my visitors, or are my visitors working for my site?
If you don't like the answers to these questions any more than I did, then there is a blog makeover in your future for 2016. Here are 5 steps to get your blog makeover off to a great start for 2016!
Read the full post here: How to Give Your Blog a Makeover for the New Year