This post may contain affiliate links which may give us a commission at no additional cost to you. As an Amazon Associate we earn from qualifying purchases.
As bloggers we are always looking for ways to promote our blog posts. Social media is one of the best ways to get exposure to your blog but do you really want to sign up for another social media site?
Yes! The answer is yes you want to sign up for this one if you aren't already.
Google + is about more than just promoting your blog posts. Google + for bloggers is about SEO, author authority and much more!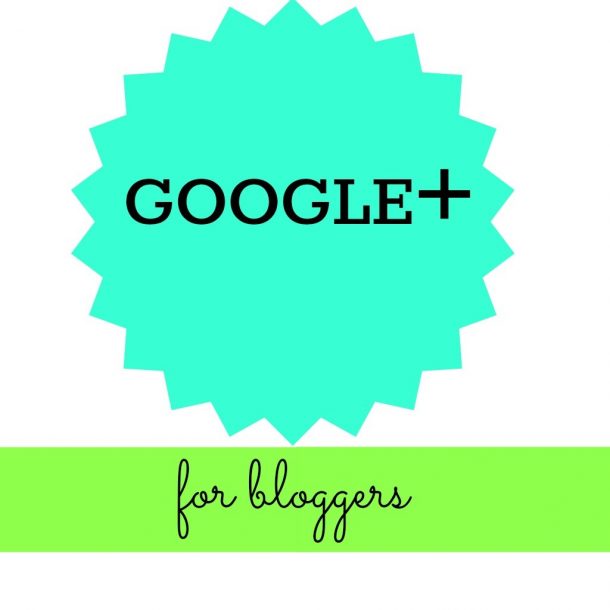 Using Google + to Promote Your Blog
We all recognize the power of social media. The power to influence, spread ideas and grow your blog lies in the virtual world that is social media. Even if you are a Twitter guru, Facebook fanatic or Pinterest queen, the network that is Google+ sometimes gets lost in translation. This post contains tips to help you feel more comfortable using Google+ and how it can ultimately grow your readership. Social media can be confusing, but understanding Google+ can help to increase your SEO, page views and community. It's all about connecting!
Read the Full Post Here: Google + for Bloggers