This post may contain affiliate links which may give us a commission at no additional cost to you. As an Amazon Associate we earn from qualifying purchases.
Google+ is more than just another social media platform! If you haven't taken the time to learn Google +, now is the time. Google+ is very similar to Facebook, but you know longer have to worry about how many people are seeing your updates. Google+ will also help your blog posts come up in the search engines.  Below you will find several tips that will help you use Google+ more effectively.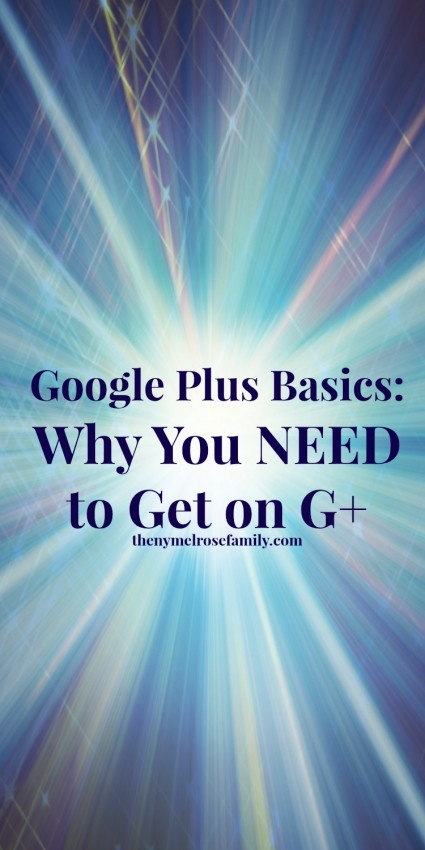 How to Use Google Plus to Benefit Your Blog
Everyone has heard that G+ is all the rage, but before you jump on the bandwagon shouldn't you know why you're going there? Google Plus is about reaching a whole new audience that you never even knew it existed. You just need to understand how to use the platform in order to find that audience. If you made the goal to grow in 2014 then use G+ to help you.
Read the Full Post Here: Google Plus Basics: What, the what?