This post may contain affiliate links which may give us a commission at no additional cost to you. As an Amazon Associate we earn from qualifying purchases.
Bloggers often need photographs of little objects, plates of food, or other things that need a good spot to sit when being photographed with a simple but lovely background. Using the same spot on your kitchen counter post after post doesn't cut it. A great solution is to make a photography board that can serve as a simple background.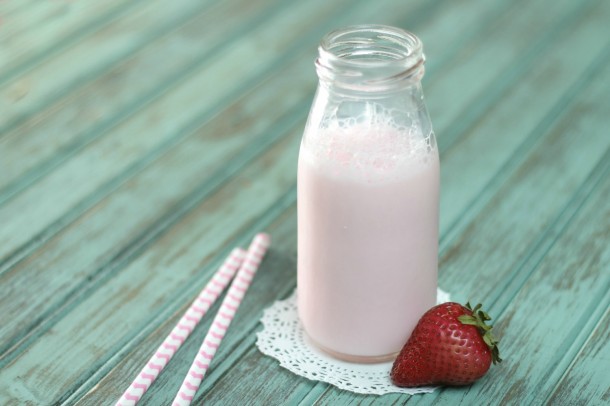 DIY Photography Board
I love photography. How I went 35-ish years without realizing how amazing photography is, is beyond me!
I love being able to compose a shot and capture an image that is both artistic and beautiful. It truly amazes me. If you've ever tried to take a picture, especially one of food, you know how important the background is. Well, that's the basis for today's post! We're going to make our own custom bead board background!
Read the Full Post Here: Gorgeous DIY Photography Board