This post may contain affiliate links which may give us a commission at no additional cost to you. As an Amazon Associate we earn from qualifying purchases.
Growing your blog can seem like a daunting task, but by using social media you can promote and grow your blog pretty easily. Which social media platform is the easiest to use and the most effective? This blogger believes Pinterest is where you should focus your time and energy and shares why!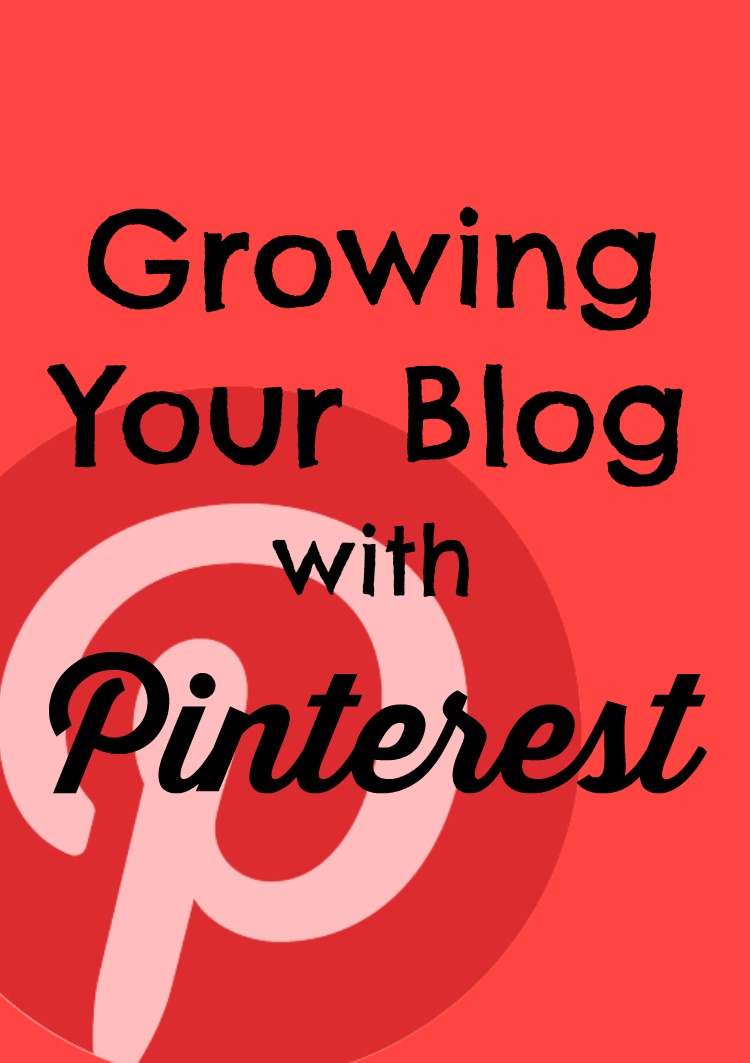 Growing Your Blog with Pinterest
With so many social media sites to promote blog content, it can be difficult to figure out where to put your effort any any given time. I used to think Facebook was the top promoter until I discovered Twitter. With Twitter referral traffic quite variable as well, I attempted to promote some posts via Pinterest.
I was shocked at how quickly I learned the value of Pinterest as a tool to help generate blog traffic and gain new readers!
Read the full post here: Growing Your Blog with Pinterest