This post may contain affiliate links which may give us a commission at no additional cost to you. As an Amazon Associate we earn from qualifying purchases.
Having professional headshots done and making business cards can be an easy way to present yourself and your blog to other bloggers and potential business contacts. Your headshot is you and your business card is an extension of you and your style. This blogger explains why having these tangible networking tools is an asset to any blogger!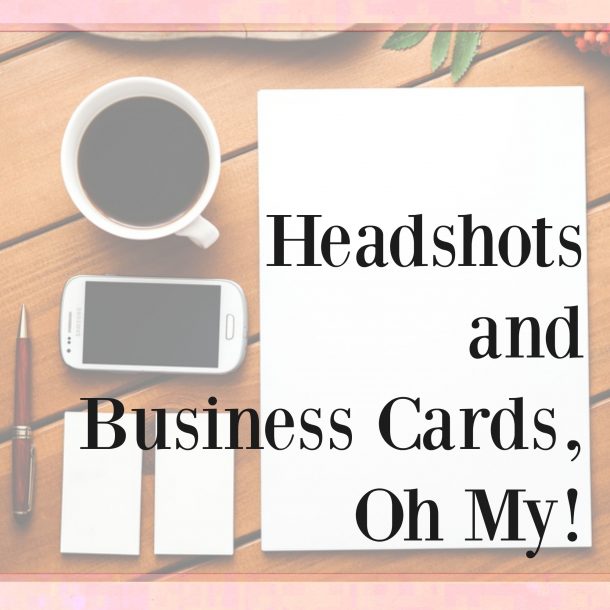 Headshots and Business Cards, Oh My!
Have you ever had professional headshots done by an photographer? How 'bout a business card – do you have some? You should – especially if you are a blogger. But even if you aren't a blogger, I think it's a very smart thing to do. It's just a great way to present yourself to the world.
Read the full post here: Headshots and Business Cards, Oh My!