This post may contain affiliate links which may give us a commission at no additional cost to you. As an Amazon Associate we earn from qualifying purchases.
In order to grow your business, you have to be ready to scale. For many influencers, this means adding team members.
This is a step that can cause analysis paralysis for many business owners, and we want to help you simplify the process.
When you are ready to hire, the most important thing you'll need to decide is whether or not the position should be an independent contractor or an employee. Then, if you decide an independent contractor, what should be in your agreement?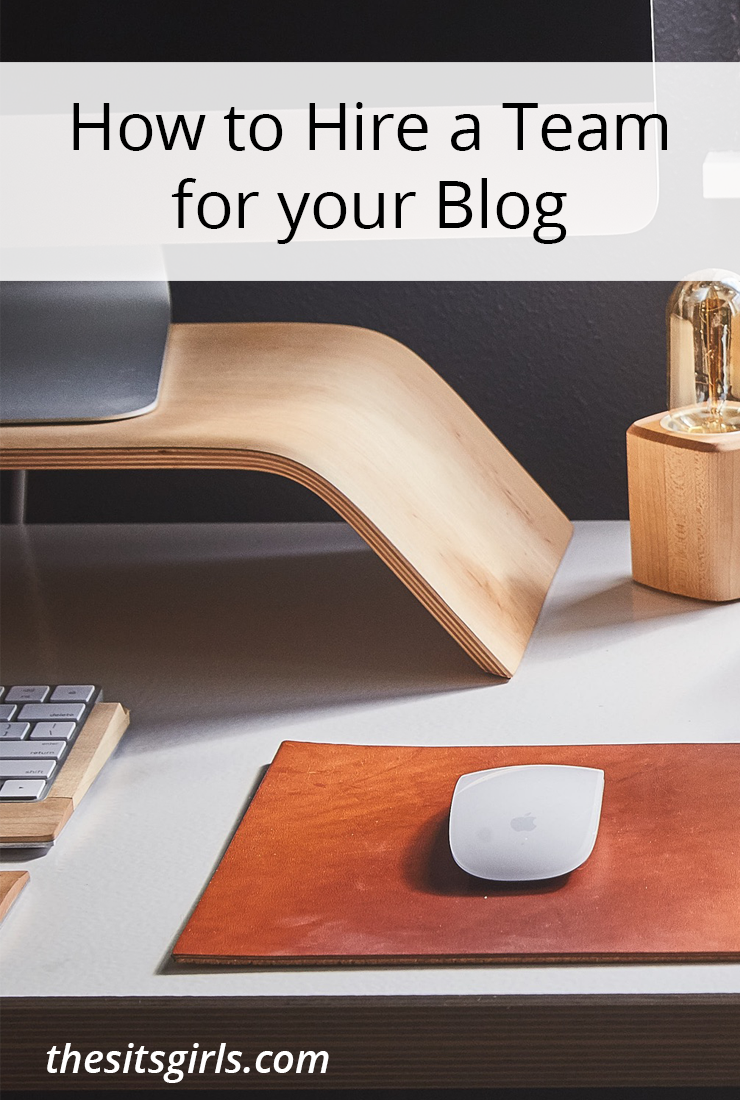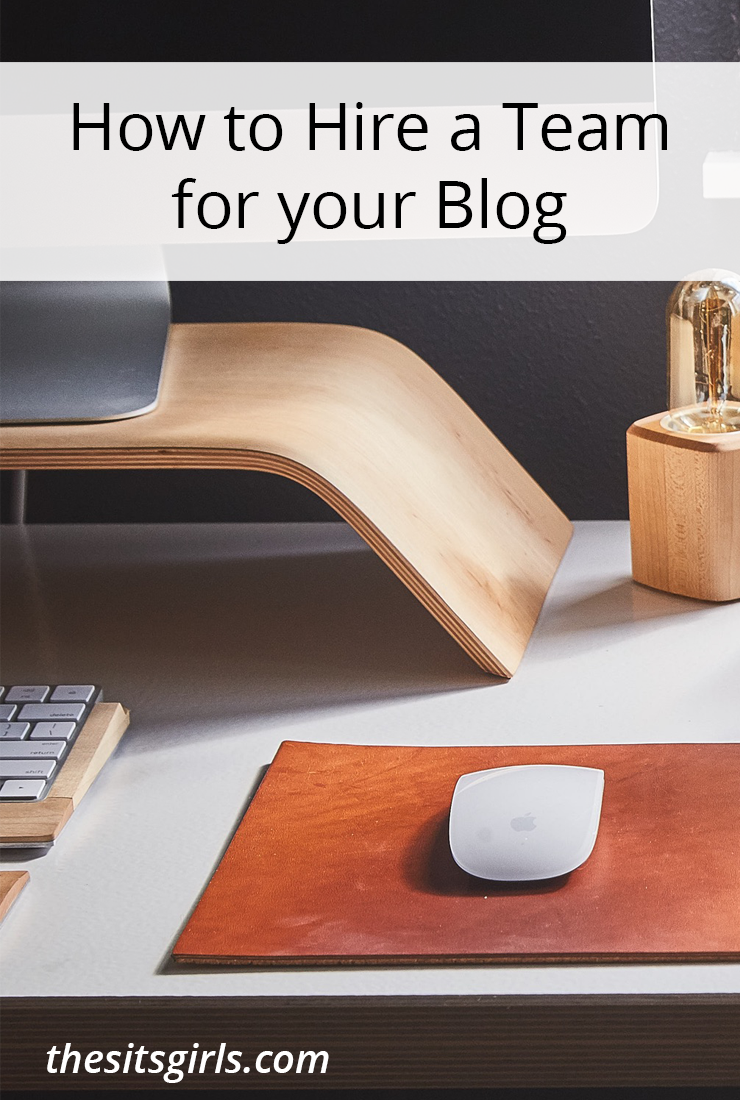 Hiring a Team: Contractor vs. Employee
It's important that you know the difference between an independent contractor and an employee, because misclassifying them can have a big impact on your bottom line. (No one wants to get a fine from the IRS.)
An independent contractor is self-employed and is paid as a freelancer, which means that the contractor is required to pay all taxes associated with its position. For example, many virtual assistants, graphic designers, and content contributors are independent contractors.
An employee is hired to provide services on a regular basis, in exchange for compensation. The employer is required to pay taxes for its employee, unlike an independent contractor.
You may want to use an independent contractor, because you've heard it is cheaper and more flexible. But not every role can be filled by a contractor, so it is important to know how the IRS looks at contractor classification.
Who controls how and when the job is done?
An independent contractor typically:
sets their own hours;
work with multiple clients (unless the parties agree to some exclusivity in their contract);
works outside of the company's offices; and,
completes projects with minimal supervision from the company.
An employee typically:
is under direct supervision from the company;
works specific hours; and,
does not control how or when the job is done.
Who controls how the work is compensated?
An independent contractor typically:
directly pays their own taxes;
is paid the amount agreed to by the parties in full, with no deductions; and,
is typically responsible for the cost of doing business, such as supplies or equipment.
An employee typically:
receives a net salary with deductions taken for applicable taxes, such as Social Security, income tax, etc.;
may be reimbursed for certain business expenses related to doing their job; and,
uses supplies and equipment provided by the company.
What kind of relationship have the parties agreed to?
An independent contractor typically:
enters into a written agreement with the company that states an independent contractor relationship is being formed;
does not receive any employee benefits; and,
does not perform a key piece of the company's business.
An employee typically:
is hired specifically as an employee and submits the applicable IRS paperwork to the hiring company;
receives employee benefits; and,
performs or contributes to a key piece of the company's business.
If you want to hire and you aren't sure how to classify the role, we recommend reaching out to a lawyer for assistance.
What do you need in your contractor agreement?
If you've decided to hire an independent contractor, it's extremely important to have an agreement in place. Here are our must-have terms for your independent contractor agreement:
Independent Contractor Status
Any independent contractor agreement should have a provision where the parties acknowledge that the company is hiring an independent contractor.
You should include that the party will be an independent contractor and is responsible for payment of all taxes. The contract may also state who is responsible for providing materials/equipment, an acknowledgement that the contractor is not eligible for employee benefits, and whether or not the contractor is responsible for payment of expenses.
Payment Terms
Your agreement should specifically state how and when the independent contractor will be paid. You should include:
The amount to be paid (which may be based on project, milestones, flat-fee, or other any other payment structure that you determine is best for the agreement)
How the contractor will be paid
Whether an invoice is required prior to payment
The payment timeline
Termination Provisions
Ensure that your agreement has clear termination provisions. Ideally, if the project goes well, you won't need to exercise this clause, but it is better to be prepared with a specific clause, just in case you need it.
At minimum, your termination provision should include:
Who may terminate?
What process needs to be followed before terminating? Does it need to be in writing/via email?
How much notice is needed prior to terminating?
How is the payment handled if the agreement is terminated? Will the contractor be paid pro rata for work completed prior to termination?
Confidentiality
Most independent contractor agreements will have a confidentiality provision. Make sure both parties know exactly what information is covered.
Ownership of Intellectual Property
If the contractor is creating content for your business, ensure that the contract is clear about who owns the content. Typically, the company will own the deliverables, but in the case of a piece of content with multiple revisions, the company may only own the final approved version. Make sure you know what you own.
Deliverables
Like any good contract, you need to know what is expected of each party. Try to keep this section specific about what you will do and what the contractor will be doing.
(Note: we will receive a small payment if you use this affiliate link) If you need contracts for the independent contractors on your team, visit Businessese for contracts created especially for influencers.
Want more information? Download the Independent Contractor Checklist here.
For more great information about setting up your blogging business, check out the rest of our series:
Author Bio: Danielle Liss
Danielle Liss is a lawyer at Hashtag Legal. From contracts to LLCs, Danielle's goal is to make the law feel more accessible and a little less daunting for influencers.