This post may contain affiliate links which may give us a commission at no additional cost to you. As an Amazon Associate we earn from qualifying purchases.
Some bloggers have a home office set up for work, but not everyone has the space. Is it possible to blog without a dedicated office space? Of course. And sometimes, getting creative in choosing places to work, can give you blogging inspiration.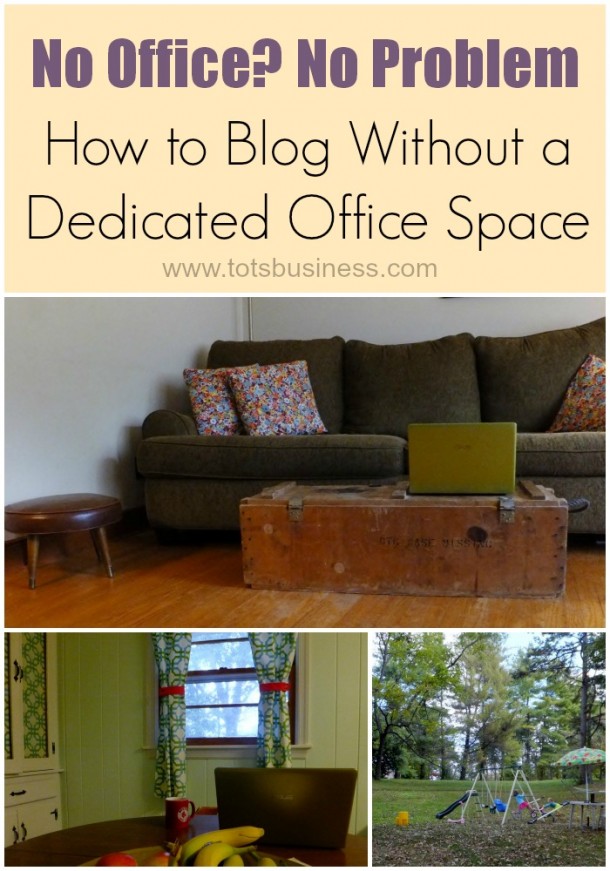 How To Blog Without A Dedicated Home Office Space
I do all of my blogging on my laptop. I love the flexibility it gives me to move about from room to room in my house and get work done.
At the same time, I do not have one dedicated space to call my 'office'. This means I do not have one dedicated space where my 'office stuff' piles up. If you have a home office, you are most likely guilty of this. So, without a desk, where is it that I sit and space out in front of social media…I mean work? Really, it's here, there and everywhere.
Read the Full Post Here: How to Blog without a Dedicated Office Space