Do you know what one of the number one questions asked about blogging is?
How much do bloggers make? Everyone wants to know the answer to this but it's almost like a forbidden topic!
Well today that is all about to change. Today, you are going to be able to see real numbers from bloggers that are all at different stages in their blogging career. Today you are going to see that it is possible to make your dreams come true of earning a decent income from blogging. It takes time, dedication and a lot of work but it is possible!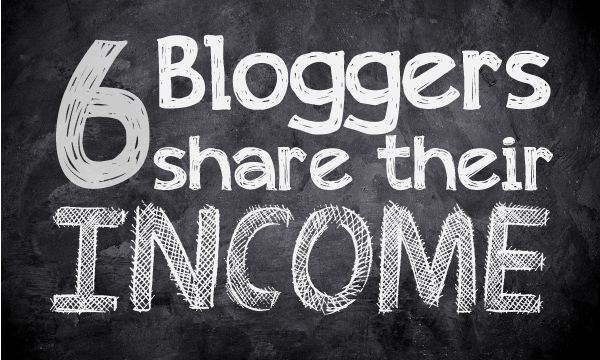 How Much Money Do Bloggers Make?
Several women who consider blogging to be their main source of income are sharing not just their current monthly blogging earnings but also their keys to success.
See how long it took these bloggers to earn their first $1000 in one month and what kind of traffic they are seeing. There is a variety of blog types for reference. However, no blogging experience can be replicated- we are all on our own paths. This post expresses that fact very well.
Read the Full Post Here: Bloggers Share Their Income