This post may contain affiliate links which may give us a commission at no additional cost to you. As an Amazon Associate we earn from qualifying purchases.
Remember MacGyver? You can be the MacGyver of blogging. How, you ask? By brushing up on your arsenal of skills so you can combat any issue that comes your way! This blogger uses MacGyver's skill-set as a guide to prepare you for anything blogging can throw your way.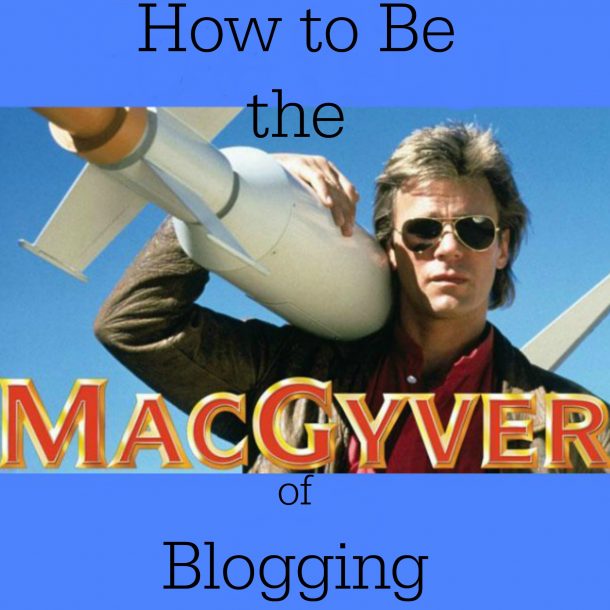 How to Be the MacGyver of Blogging
Do you remember MacGyver? He was a character on a popular show in the late 80s andearly 90s. He was very smart and was very resourceful. He used his encyclopedia knowledge to solve complex problems by making things out of ordinary objects.
So how can you be the MacGyver of blogging?
Read the full post here: How to Be the MacGyver of Blogging