This post may contain affiliate links which may give us a commission at no additional cost to you. As an Amazon Associate we earn from qualifying purchases.
Please join me in welcoming Amber from Amber's Articles today to SITS! Amber sent over a post on how to blog about your faith, which fits wonderfully with the how to blog successfully within your niche series we've been covering. As a disclaimer, the religious views expressed in Amber's post do not necessarily reflect those that own and operate The SITS Girls. However, Amber's post is very worthwhile and we believe in giving our community members a platform to express their opinions and beliefs. All that we ask is that comments are kept respectful.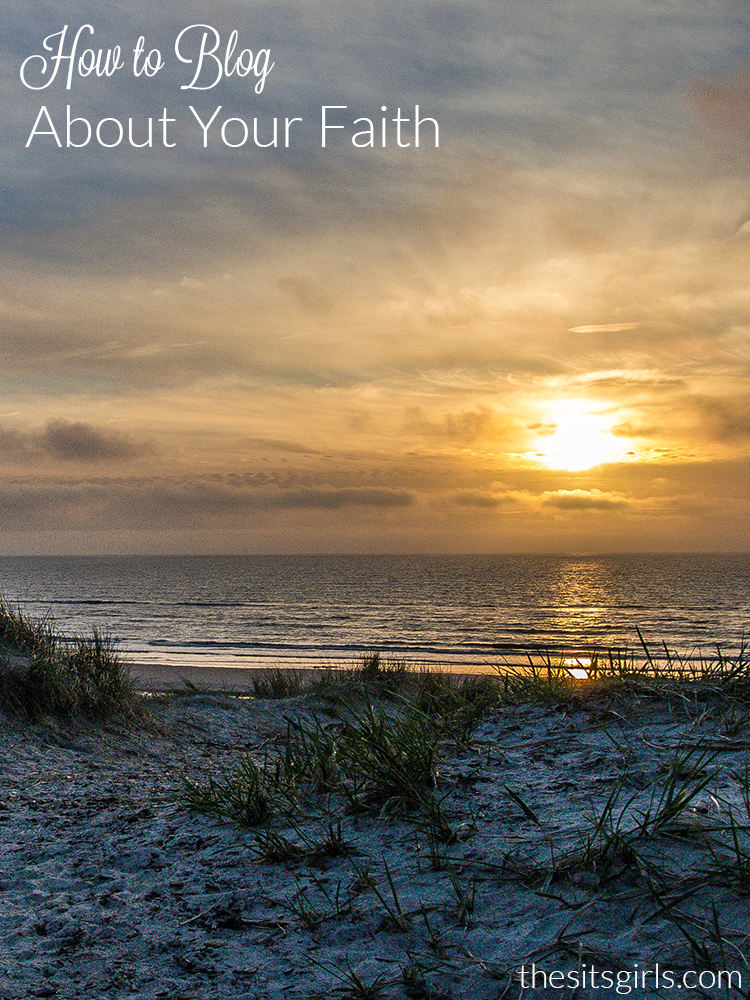 How To Blog About Your Faith
There seems to be an idea in the blog world that if you blog about your faith you must be super serious and poetic ALL THE TIME. Maybe, I am the only one who picks up on this, but occasionally I can sense this underlying pressure to only post about deep spiritual matters that have taken you deep into the storms of life only to lead you out with many beautiful lessons. While I agree that those posts are certainly needed and many of them fill my pages, I also realize they are only a glimpse of the faith you and I live out every day.
I can only speak on behalf of my faith journey, which is faith in Jesus Christ, but here are a few tips on how to blog about faith in your day to day life.
1. Be Yourself
If you are a serious person and love talking about deep spiritual experiences, then that is what you should write about. If you are a more light hearted person and enjoy talking about how faith encourages you in your day to day life, then that is what you should write about. If you are like me, you should write a little serious, a little light hearted, a little realistic, and a little fun.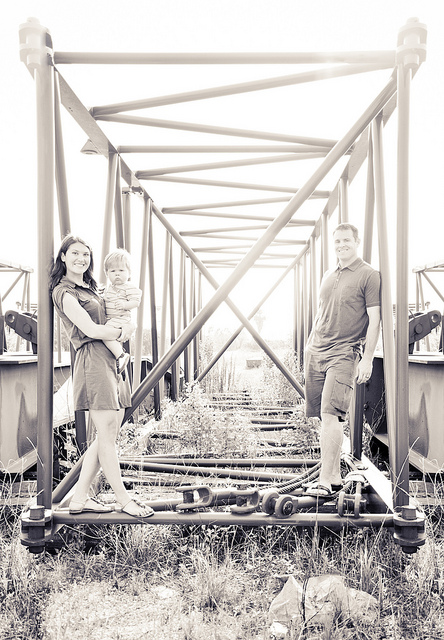 2. Share What You Are Learning
Most people who blog or who want to blog about their faith experiences attend church, small group, Bible study, etc. I encourage you to take notes and consider sharing what you learned and how you are applying it to your life. Ashley of Ramblings and Photos does an excellent job in this area.
3. Remember God is Present in Your Everyday Life
It is easy to think that something profound must be happening in your life in order for it to relate to your faith, but that is not true. God is present in every detail of your life. He can be found in your ruined dinner, your laundry, your pool time, your game time, your celebrations, and so on. If God is a part of your life, He is present in each moment and it's okay if your every post does not have a PROFOUND truth. It can just be fun!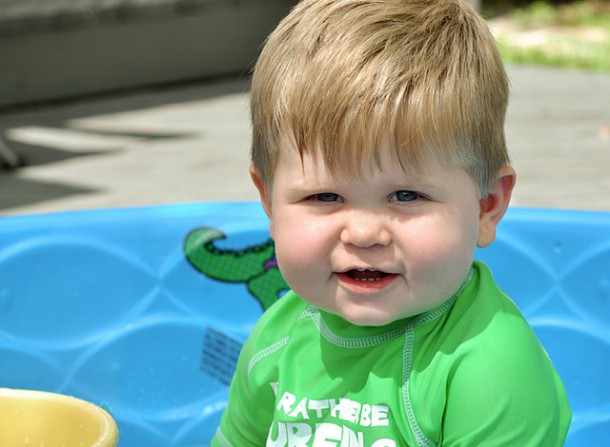 4. Attach Scripture to Snapshots
Many of you post photos on your blog. If you want to incorporate your faith, then consider attaching Scripture to your Snapshot. Kate Lloyd Photography has a meme that is great for inspiration in this area.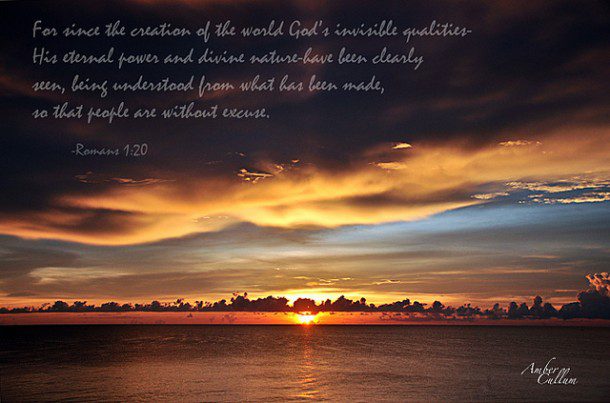 5. Share the Wisdom of Others
I know this kind of sounds like #2, but it is different. I often learn things from books or counseling or a quote that could benefit others. Why not share it? You never know who may be reading that needs the encouragement, direction, and/or insight that you have gained in a specific area. Keep it as simple as a one sentence quote or share a Top 10 List.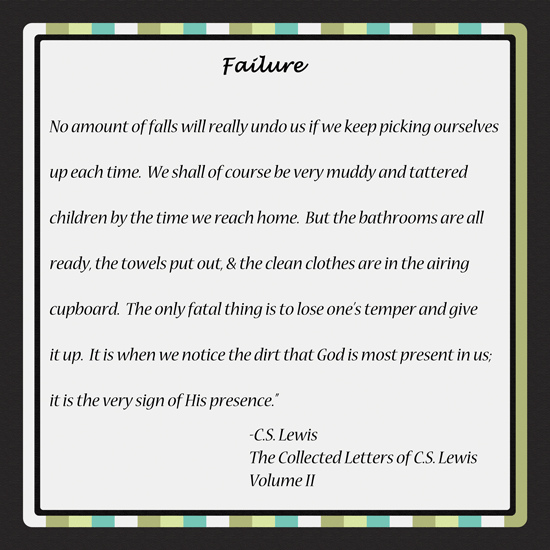 6. Consider Getting Serious
If you would like to share serious posts, but don't want to fill your blog with them, then posting once a week or once a month is a great idea. I host Journey of Faith Friday's where I share a more in depth look at my daily walk with the Lord. However, if I don't have anything to share, then I simply post a song, a video, or a quote.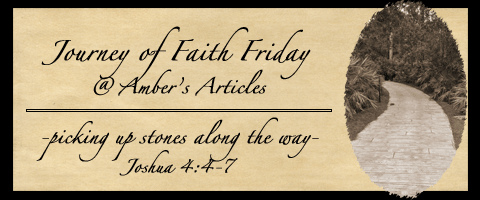 7. Invite Others to Share
Not only does it open up communication with other blogger's who share your same interests, but it offers another glimpse into the struggles, successes, and hope that we share in our daily lives. For example, I am currently sharing a series of posts from blogger's who not only enjoy photography, but also have a love for Jesus.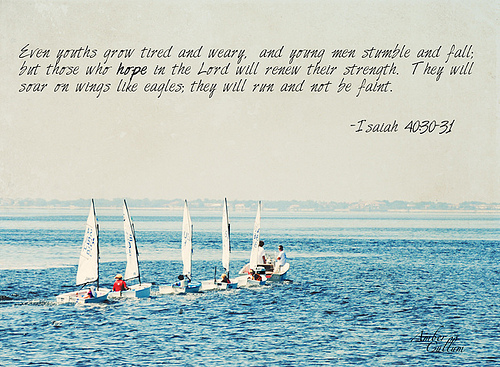 About the Author
Amber from Amber's Articles is a Physical Therapist turned Stay At Home Mom who writes about her family life, her faith journey with Jesus, her love of photography, her physical therapy knowledge, and a few random things.  She is on a journey to find the Divine among the daily and will soon be transforming Amber's Articles to Click. Pray. Love.
More From Our How To Series
Check out some of the posts our SITStahs have published previously!