This post may contain affiliate links which may give us a commission at no additional cost to you. As an Amazon Associate we earn from qualifying purchases.
Comments are the love language of most bloggers. We all love them. But not all blog comments are created equal. It is important to leave comments that create value for the blogger on whose post you are commenting, as well as value for you. How is that possible?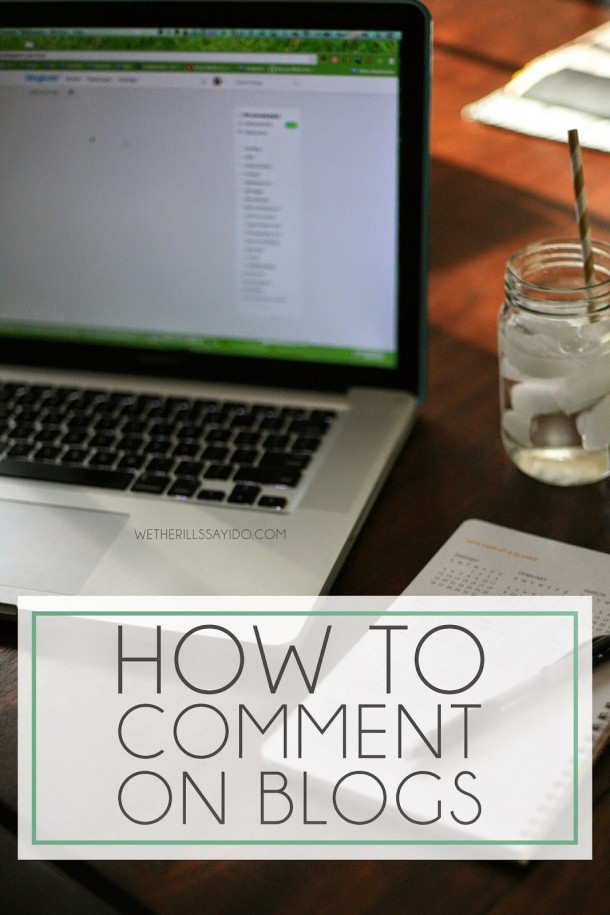 How To Leave Amazing Blog Comments
A lot of bloggers measure the success of their blog based on the response it gets. There are two things that we measure, shares and comments. As a blogger, we've all heard how important it is to comment on other blogs and network. But what if I told you that not all comments are created equal and sometimes it's better to not comment at all?
I'm sharing my tips for writing effective and community building comments. With these tips you'll put the days of commenting "great post!" behind you!
Read the Full Post Here: How to Comment on Blogs