This post may contain affiliate links which may give us a commission at no additional cost to you. As an Amazon Associate we earn from qualifying purchases.
A great exercise for bloggers is to write a post with a series of links. Linking out from your blog not only allows you to extend a conversation you are having with your readers outside the confines of your site, but it also helps you to build credibly as a blogger. By linking to other sources, you are demonstrating that, although you may not have all the answers, you are a credible source who knows how to find them.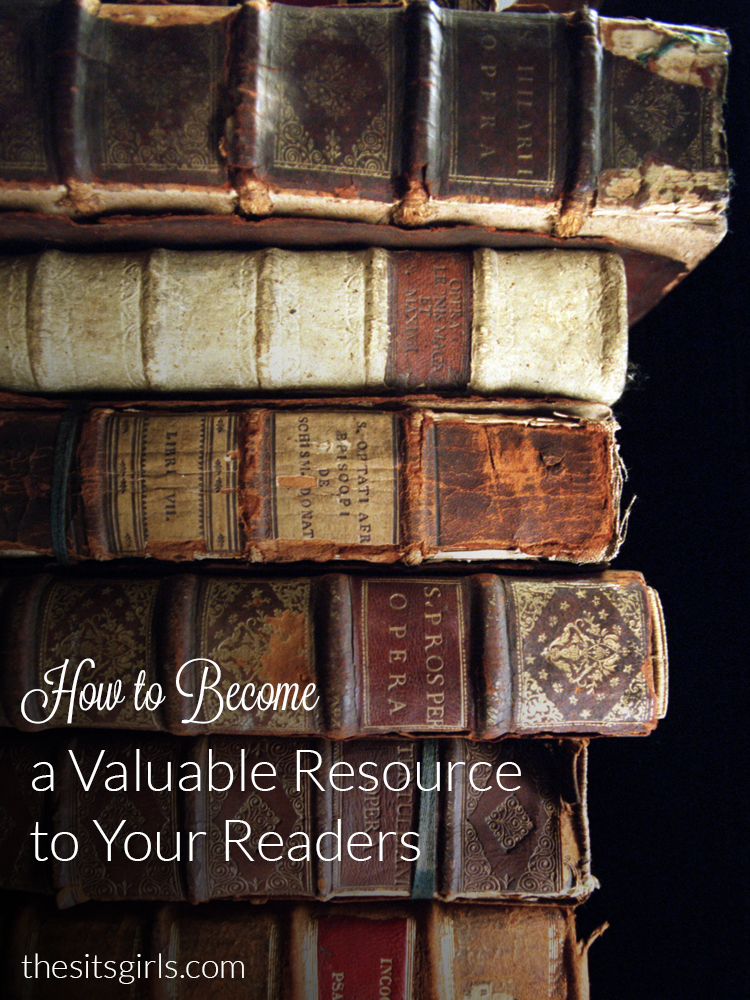 Become A Valuable Resource To Your Readers With Link Posts
And as counter-intuitive that linking out from your blog may seem, doing so leads to readers who will want to return to your site again and again. Think of blogging as one giant shopping experience. When you are in a store and a salesperson doesn't have what you are looking for, who do you find more helpful? The person who says, "Sorry!  Wish I could do more, but I can't." Or, is it the person who says, "I don't have this item, but I know where you can find it. Let me help you."
Your role as a blogger is very similar. Even though you may not provide everything a reader is looking for, you can help them find it. Maybe the information lies on another blog, in a news story, or even in a video. Helping others to answer their questions and find the information they are looking for on the Internet is incredibly valuable, and, in the end, will create loyal readers and help build your reputation as an expert.
Here are other reasons to link out from your blog:
It gives something of value to your readers: While your readers come to your blog to read what you have to say, they are also always appreciative of links to quality content.
It builds your credibility: Regularly highlighting what others are writing about in your niche shows your readers that you're keeping up with changes and developments in your niche and that you're connected.
It builds relationships with other bloggers: There's nothing like sending another blogger traffic to make an impression and build connections. More importantly, when you link to others in a constructive way that actually builds upon their ideas and adds value to a conversation they've started, it can often lead to ongoing interactions.
It helps with SEO: Linking out to related content in your niche with relevant keywords as anchor text can impact upon how search engines see your site. You want to avoid going over the top and linking out too much, but a few links to quality content on your topic will demonstrate to a search engine that you're an authority.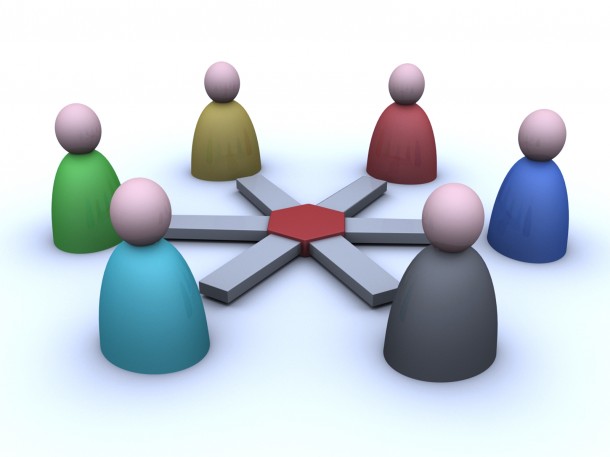 As with most things in blogging, the key to writing link posts that are successful is figuring out how to create something of value that your readers will find relevant and helpful.
When working on your link post, here are several points to consider:
1 – Always link to quality content. Your link to another website or blog is essentially an endorsement from you. Remember that your reputation is on the line if you link to questionable or poorly-written content.
2 – Link to smaller blogs, not just A-listers. This is a key step. Linking to A-list blogs is not a bad practice, but they are unlikely to notice your link since they get so many of them. Smaller blogs are more likely to notice, take the time to visit your blog and leave a comment or link back to you.
3 – Link to bloggers who are in your network. There is no better way to strengthen your existing networking relationships than by giving a positive endorsement or a link to a fellow blogger. Treat your friends this way and others will be lining up to be a part of your network.
4 – Link to bloggers who you have never had contact with. If you only link to your existing contacts, linking out will not help you to expand your network. Find other bloggers that you would like to have as a part of your network and link to them.
5 – Link to those who participate on your blog. Providing a link to active commenters is an extra incentive for readers to get involved on your blog, and it rewards them for their time and effort.
6 – Provide additional information. If you want your visitors to get the most out of your links, tell them a little bit about the posts that you are linking to. They'll be more likely to click over if they understand what they will be seeing.
7 – Ask for reciprocal links. When you've found a blog post that you would like to link to, why not email the blog owner and ask them if they are interested in exchanging links? If you provide quality content on your blog that is relevant for their audience, many will be willing to reciprocate.