This post may contain affiliate links which may give us a commission at no additional cost to you. As an Amazon Associate we earn from qualifying purchases.
Bloggers can't make it on their own. They need readers and they need supportive friends. In short, they need a to build a blogging community.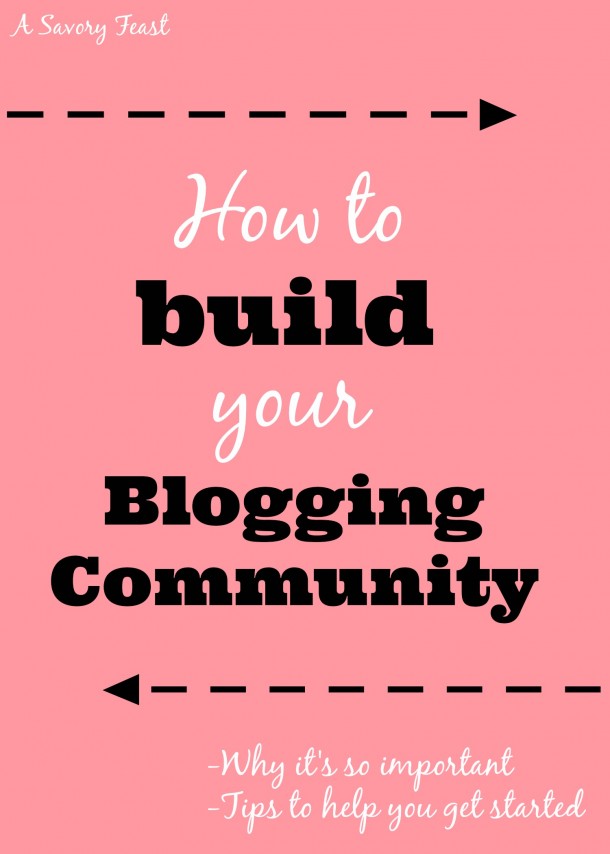 How To Build Your Blogging Community
Ask any blogger to share their tips for starting growing a blog, and chances are, one of the things you will hear is the word "community." When I started my blog about 7 months ago, I had no idea that the blogging world was so huge. It took me a while to realize that I needed to connect with, and work with, other bloggers in order to grow.
Once I figured that out, my blog took off! I read somewhere that more than half of your page views come from other bloggers. It's so important to reach out to other bloggers, work together, and share each other's content.
How did I build my community? I'm sharing a few of my tips that helped me find other bloggers, connect, and build relationships.
Read the Full Post Here: How to Build your Blogging Community