This post may contain affiliate links which may give us a commission at no additional cost to you. As an Amazon Associate we earn from qualifying purchases.
An effective method for growing your blog is solving your readers' problems. Understanding your audience, their needs, desires, and problems is key to building a relationship. Solving problems is an important component to creating a trusting relationship with your audience.
It all starts with really understanding your audience. Of course, this is vital to the success of your blog overall. You must know who you are writing for, what they want, and how to help them. One of the first recommended steps to building your blog audience is to develop a detailed description of your ideal reader. With this description in hand, you can build a blog that suits their needs and generates traffic. The process was a bit abstract for me, but eventually I realized my oldest daughter is my idea reader! With that in mind, I always try to tailor my posts, links, and downloads for someone like her. It has helped focus the direction and cohesion of my blog.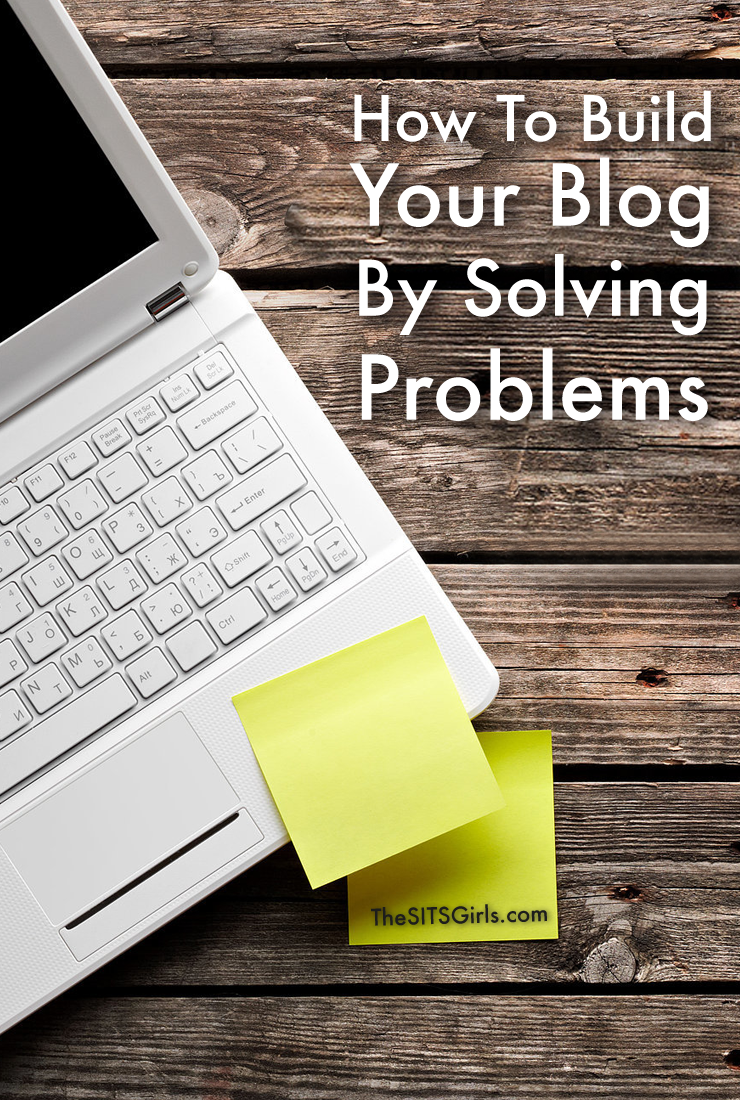 How To Build Your Blog By Solving Problems
Readers love advice and tips. They want a resources that will help them with whatever they are struggling with at the time. New moms may struggle with discipline or healthy snacks. Young adults may struggle with writing a resume and job searches. Men may want help with fitness, sports, or a hobby. Whatever the audience demographic, they have a problem and you can help solve it!
Know Thy Reader
As I mentioned above, get to know your ideal reader. Understand their daily life, relationships, finances, likes, dislikes, and struggles. These details will help you develop a list of problems you can help the reader solve. Jot down a description of your reader and the hurdles they face every week. Start your help list with these challenges.
Your Problems Are Their Problems
Use your daily struggles and challenges to help your readers. If you struggle with time management, research solutions and share what you find with your readers. Perhaps you are going through the "terrible threes" (there's no such thing as the terrible twos – trust me) with your toddler. As you work through the problem yourself, share solutions with your reader. Fashion and beauty bloggers may help their readers with trending "how-to" techniques or fashion finds.
Internal Search
Use the internal search feature on your blog for research. Turn on Site Search in your Google Analytics account. Once this is activated, you can review the terms your readers are searching. All of this information helps you answer reader questions and give them the solutions they are seeking.
Start in your admin panel and select account settings. Scroll down until you see "Search Site Content". Select "on". For the query portion – go to your site and search a term. In the address bar, an address will appear with your search i.e. "http://maggieknows.com/?s=paints". The letter after the ? is the letter for the query box (see the pic below). Save your changes.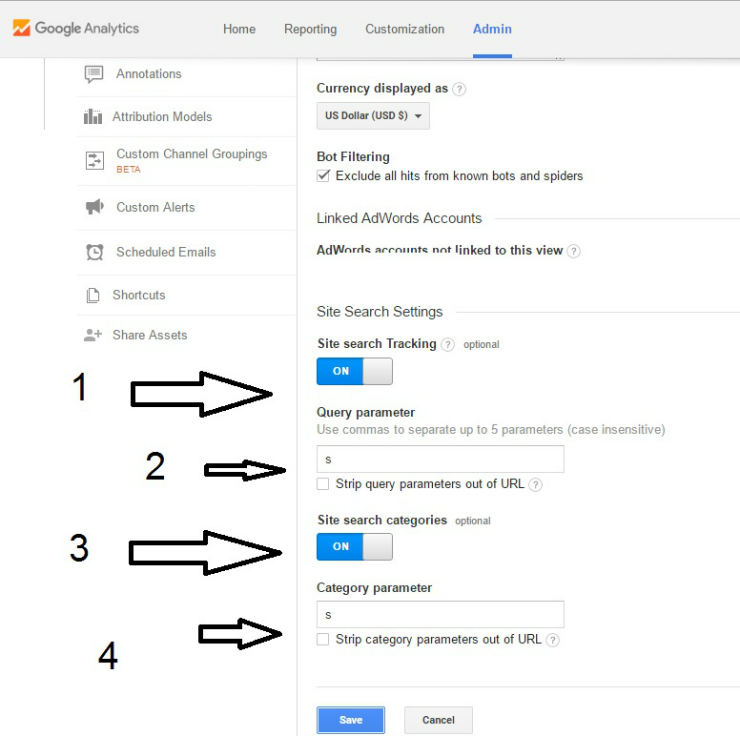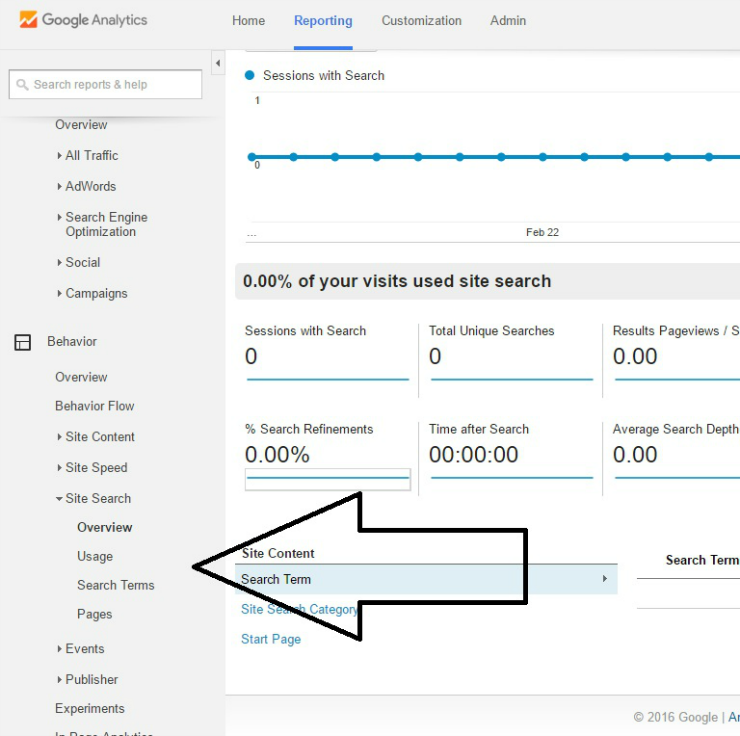 No Harm Asking
Reach out to your readers and ask about their challenges.
Email a select portion of your mailing list
Write a post and ask questions
Create a survey (Survey Monkey is terrific tool for this)
Include a comment form in your post and ask for responses
Share in Facebook groups
Solutions Master
Now that you have all of these great resources it is time to solve those problems. There are many different ways to approach this type of post.
Video tutorial
Photo tutorial
How-Tos
Tips and Advice
Roundups with different resources
Product review (remember your disclosures)
Guest post
Ask readers for their solutions and share on your blog in a post
Get funny – help your reader laugh through the issue
Share yourself in a similar situation – be relatable
Solving problems or challenges for your readers will keep them coming back. Suddenly you become a real person, with similar problems, and (most importantly) solutions. Putting yourself in the reader's place, you understand how much more you enjoy a blog or post that is relatable and helpful. Your help and guidance can be funny, heartfelt, or serious – each of these makes you approachable. And readers love that!
Keep Reading