This post may contain affiliate links which may give us a commission at no additional cost to you. As an Amazon Associate we earn from qualifying purchases.
Creating beautiful images to go along with your fabulous blog posts, is more important than ever before. Pinterest is one of the number one sources of traffic for most bloggers. If you don't have great images the chances of getting your content pinned is highly unlikely. With that said you want to ensure that your images are being protected. Knowing how to create a watermark will not only protect your images but help people find your site.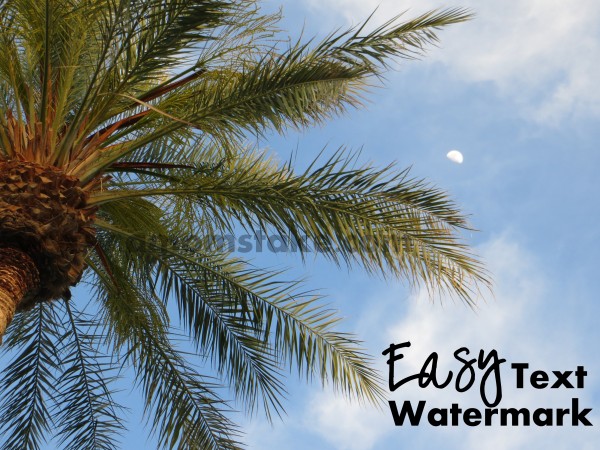 How to Create a Text Watermark
Picasa gives you a simple way to add a text watermark to your pictures. For a text watermark, usually all you will need is your website link. You can see on my picture above that I simply added, "www.amomstake.com" as an overlay on top of my picture to hopefully dissuade people from copying my pictures or work. Here are the simple steps for creating a watermark like you see above.
Read the Full Post Here: Creating a Text Watermark Tutorial