This post may contain affiliate links which may give us a commission at no additional cost to you. As an Amazon Associate we earn from qualifying purchases.
Ever wonder how to display your own personalized graphic or picture whenever you comment on a WordPress blog? Or maybe you are interested in getting your thumbnail picture to show up in our discussion forum?
Then this is the post for you! The solution you need is known as a Gravatar (short for a Globally Recognized Avatar), and it couldn't be easier to get one.
How to Create a Gravatar:
Head over to http://en.gravatar.com/.  Locate the Log in/Sign up drop down menu and select "Sign up."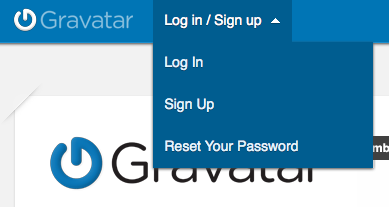 Input your e-mail address.

You will then be sent a message asking you to verify your information.  Follow the instructions in the e-mail.
Once done, head back to the Gravatar site and select Manage My Gravatars from the My Account drop down menu.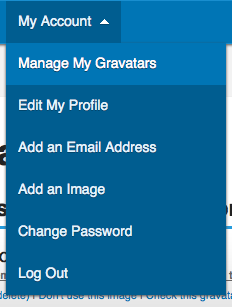 Upload your picture from your hard drive or your online image to the Gravatar site.
That's it.  Your image should now follow you everywhere you go in the land of WordPress blogs.
Now, go get your pretty face uploaded so we can all see you on Monday!
* * * * * * * * * * * * * * * * * * * * *
Interested in becoming an official SITS Girl and being featured on our website? We'd love to showcase your blog! Read about how to get involved here.
And, as always, when you see this button:
Be sure to support your fellow SITStah & leave a comment!