This post may contain affiliate links which may give us a commission at no additional cost to you. As an Amazon Associate we earn from qualifying purchases.
One of the most frequently asked questions in the blogging mastermind groups I manage is "how do you keep going?" – usually accompanied by the observation that the blogger is considering taking a break, coming back from an unplanned break or struggling to write as much as they should. Before you create a content strategy, before you stress over increasing monthly views, the most powerful step you can take for your blog is to find your purpose.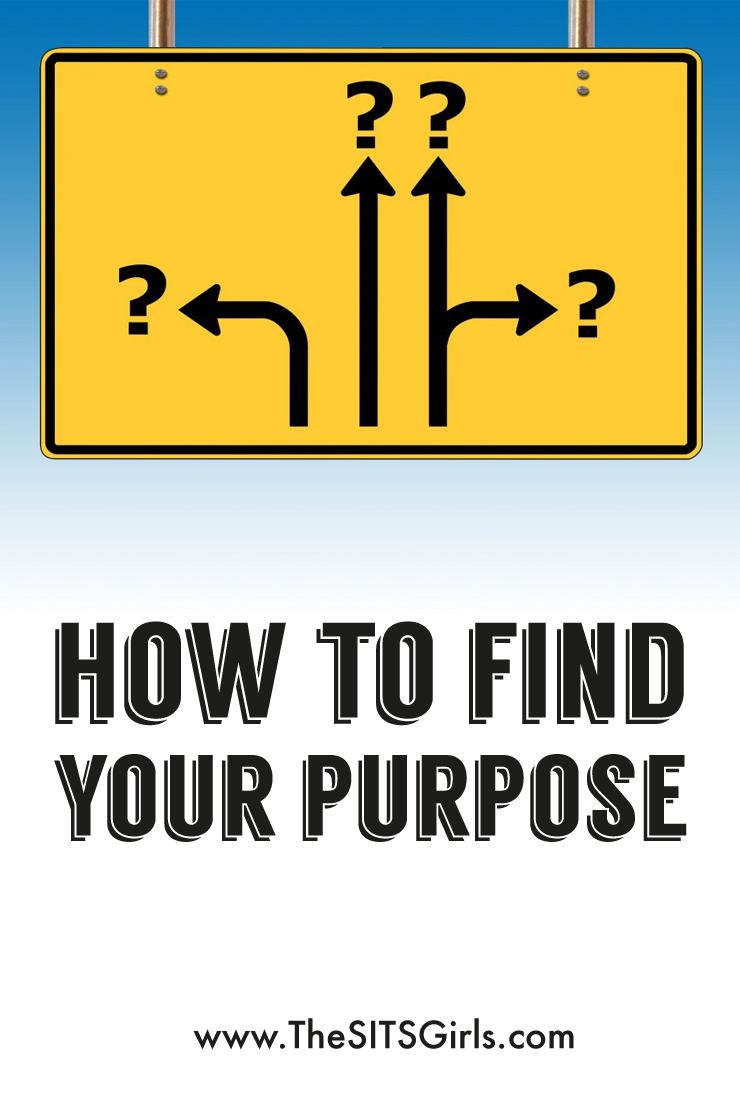 How To Find Your Purpose
To find your blogging purpose, you need to ask yourself a few questions.
1. Who are you talking to?
When you write your blog post, who are you talking to? When you clarify this point, it simplifies the decision making process for everything regarding your blog.
If you aren't sure how to answer this question, think about writing to one person. Your blog posts are a way of virtually sitting down with a friend and having a chat. That friend represents what all of your readers have in common.
2. What does your audience need?
Let's be honest, we're all busy people with long to do lists. We spend time reading blog posts because they help us with something – give us a moment of lightness in a hard day, inspire, teach us something. Your blog is providing something that the reader needs. Knowing what it is ties you directly into your purpose.
Back to that chat with your friend. What would your friend ask you about? What would she want your input on, your help with?
3. How can you help solve that problem?
Now we get into the nitty gritty of what you're blogging about. There some overlap here between what YOU love to talk about and what your friend asks for your help on. Helping someone with what they need by doing or talking about something that you enjoy leads to blog posts that come naturally (at least most of the time).
4. How do you communicate your purpose?
We've established that you're writing to your friend who ____________ (describe the friend you're chatting with).
She's asked for your help with _____________________.
You're going to help her out by _____________________.
Want to see what this looks like for me?
I'm writing to women who blog for professional development and opportunity.
They often need help taking the step from blog to business without being overwhelmed and frozen by endless to do lists, tasks, and courses.
I'm offering a place to learn through bite-size, immediately actionable lessons while connecting with other bloggers who share similar goals.
My purpose, then, is to provide bite-size, immediately actionable lessons to help women who blog for professional development and opportunity take the step from blog to business without being overwhelmed and frozen by endless to do lists, tasks, and courses.
Why did you start your blog? For most of us, it was because we had something to say. But when you blog with a purpose that serves your readers, you build a community that motivates and inspires YOU in turn. For those days when it seems like too much work, or I can't think of anything to say, I keep that purpose written on a card pinned to the wall above my computer to remind me why I started in the first place.
What's YOUR blogging purpose? Share it in the comments.
For more help focusing your blog, learn how to find your blog niche and use our 5 steps to achieve your blogging goals.