This post may contain affiliate links which may give us a commission at no additional cost to you. As an Amazon Associate we earn from qualifying purchases.
What is your blogging voice? It's recommended that the voice you write in mirrors the voice you speak in. While speaking doesn't require much thought, writing seems to leave you searching for the "right" way to phrase something. Today's blogger has some great tips for finding the right, unique voice for your blog.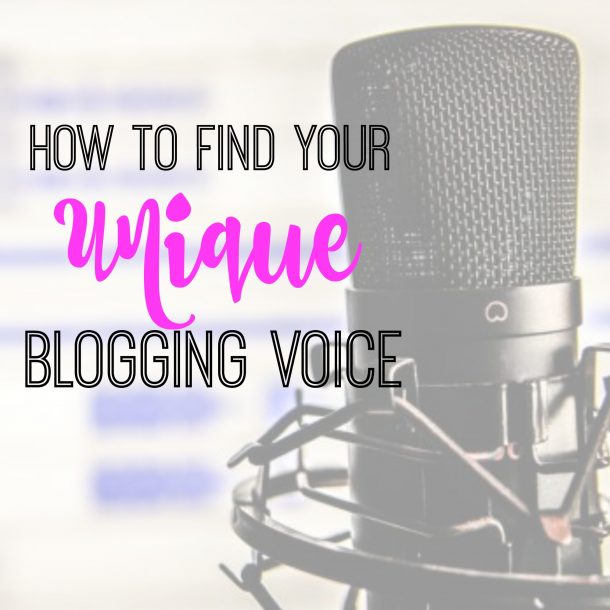 How To Find Your Unique Blogging Voice
Whether you are a beginner blogger or have been blogging for some time, the key to your success lies within your ability to create a unique online presence. One way to do that is to find your blogging voice. Reading through blog posts, the one piece of advice you see over and over again is "Write how you speak". It sounds easy doesn't it? But because you are so connected to yourself, sometimes it is difficult to know how to do that.
Read the full post here: How To Find Your Unique Blogging Voice