This post may contain affiliate links which may give us a commission at no additional cost to you. As an Amazon Associate we earn from qualifying purchases.
All of us are focused on how to get more blog readers, but have you ever thought of how to convert your Instagram friends to blog followers?
As a blogger we are always looking at different avenues to create different streams of followers. Some of the most popular sites we already use and choose include Facebook, Twitter, Pinterest, and Google+, among others.
But are you also utilizing Instagram?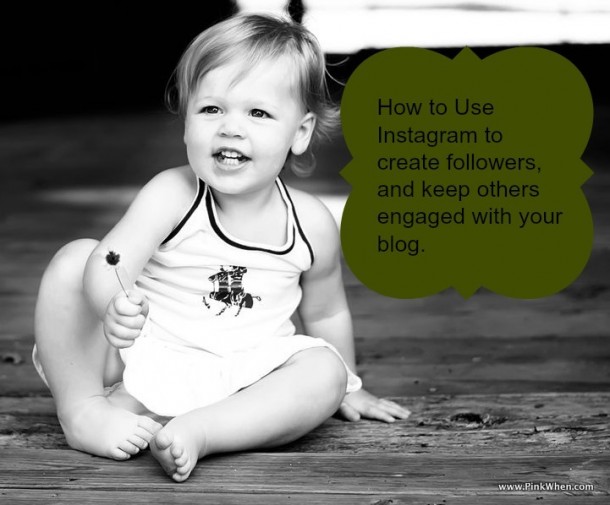 How to Convert Blog Readers from Instagram
We pour hours of time and creativity into our posts and social media. Why? Because we LOVE to share and create and grow our follower base, as well as keep our current followers engaged. Another great avenue to do this is by using Instagram.
How do we do this? I am going to walk you thru step by step with a tutorial on how you can grow and keep engaging your blog readers.
Join me for a spotlight on how to use Instagram to create blog readers, as well as help keep your followers on different social media outlets engaged through your Instagram profile.
Read Full Post Here: Turn Instagram into Followers for your Blog