This post may contain affiliate links which may give us a commission at no additional cost to you. As an Amazon Associate we earn from qualifying purchases.
We all want more traffic to our blogs. We want to share our story with the world, build up our numbers for sponsors and just know that someone out there is listening to what we have to say!
A big question in the blogging community is how to get traffic to your blog! There are several ways to go about increasing your blog's traffic but today we are going to supply you with a 4-step plan, to get more traffic.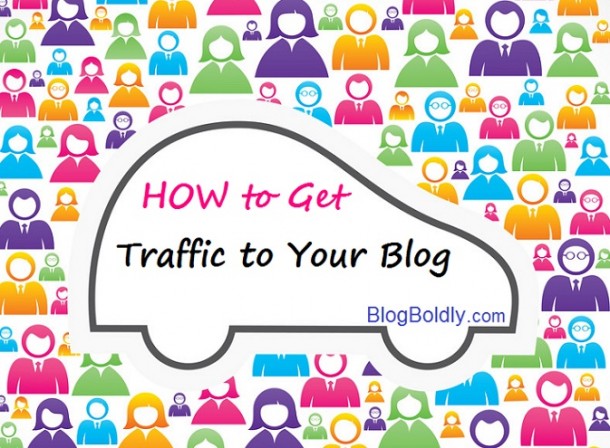 4 Step Plan – How to Get Traffic to Your Blog
You need blog traffic if you want a business.. but who has time (or inclination) to do everything? Exactly… I don't either!
So here is a Four Step Plan to get not only traffic, but targeted website traffic. It's what I implement with my personal sites to start building raving fans who visit and buy.
Steps 1,2,3 occur as I'm putting together the site. Step 4 is the ninja traffic tool I use once my blog looks pretty good. Notice I didn't say perfect. Let's not wait for perfect. You'll waste valuable time that you could use building your audience and even making sales.
Pssstt.. Do not miss the two bonus tips in Step 1. The second one sent my traffic through the roof the day I used it on a super popular blog.
Read the Full Post Here: 4 Step Plan – To Get More Traffic