This post may contain affiliate links which may give us a commission at no additional cost to you. As an Amazon Associate we earn from qualifying purchases.
This post has a great skill for you – removing Blogger widgets & gadgets. The unprofessional, built-in widgets and gadgets are a drawback to using Blogger, but by being able to remove them, you're totally leveling the playing field! Learn how to reclaim your blog from Blogger and make sure your blog looks professional and streamlined.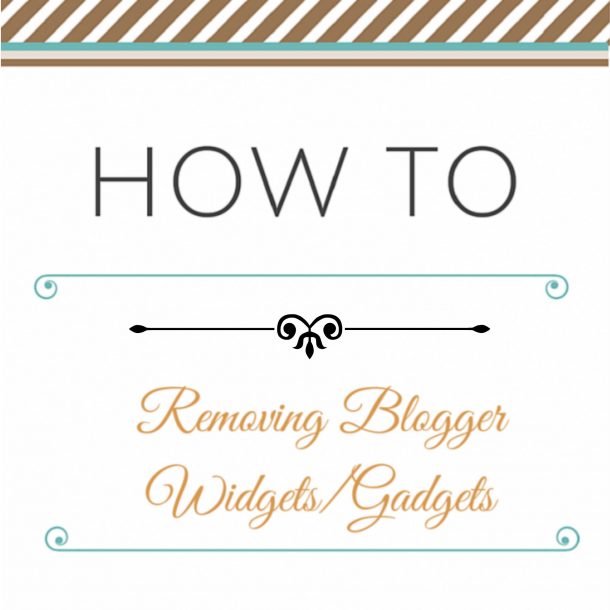 How To | Removing Blogger Widgets & Gadgets
Blogging on Blogger has it's drawbacks. Namely those annoying navbar & attribution widgets. Rather than bail on Blogger I discovered how to simply unlock and remove those unprofessional widgets myself so head on over to the blog where I will happily show you how to do do it yourself 🙂 Take back Blogger! Starting with that NavBar!
Read the full post here: How To | Removing Blogger Widgets & Gadgets