This post may contain affiliate links which may give us a commission at no additional cost to you. As an Amazon Associate we earn from qualifying purchases.
If you're a blogger, you probably spend a large part of your time reading other peoples blogs. And as a blogger you know how much you love to receive comments, and how great it is to see you readership numbers rising.
You're probably already aware of the more obvious ways to thank a fellow blogger, such as becoming a follower, or leaving a nice comment.
But how else do you show your appreciation?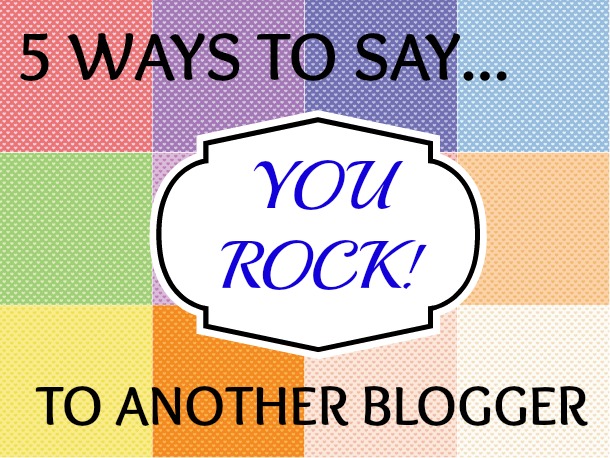 How to Thank a Blogger
How to thank another blogger is not always easy, but here are five ideas to get you connected and build lasting relationships online.
Think of it as leaving a "virtual tip" to show appreciation for the blogs you love to read…
Read Full Post Here: Five Ways to Thank a Fellow Blogger