This post may contain affiliate links which may give us a commission at no additional cost to you. As an Amazon Associate we earn from qualifying purchases.
Have you heard of Blog lovin? It's an easy way to follow and read all of your favorite blogs in one location.
As a blogger, you can easily claim your blog, track followers and monitor statistics.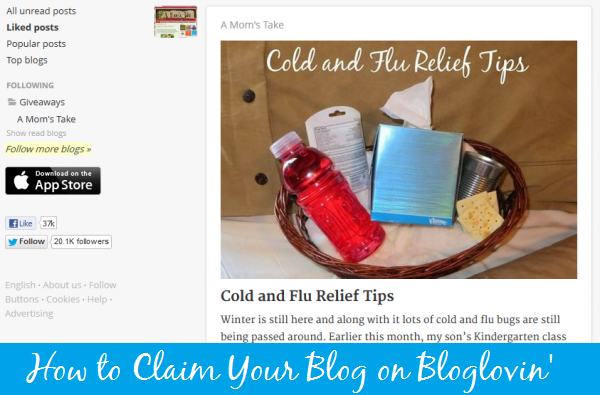 What is Blog lovin'?
If you have wondered how you can manage all your favorite blogs, this might be a tool perfect to help keep you organized.
Plus, if you are on your phone more often than your computer, Blog lovin even has an app to let you catch up on your favorite blogs while you're on the go. This app is currently only available for the iPhone, but other platforms are sure to follow shortly.
Read the Full Blog Post Here: How to Claim Your Blog on Blog lovin'